Employee engagement isn't just good for retention. It's also good for business. The more employees say and the more that you listen, the better equipped you'll be to handle attrition before it has a chance to take root.
To gauge the effectiveness of your current strategy and find weak spots that need fortification, here's how to build a better employee engagement survey.
Follow the KISS Method
Keep it Super Simple. If survey participants face a wall of text and complex questions, they'll be less apt to begin, much less finish the survey. At least at the beginning, go slow and keep questions short.
Readex Research says questions such as whether or not the employee is happy in their job make good icebreakers. If you have more challenging questions, reserve them for later in the survey.
Choose Questions Based on How You'll Use the Answers
Just because a question seems important doesn't mean it merits a spot on the survey. Readex Research recommends asking yourself how you'll use the responses that you get. Will a positive or negative reply be examined so that you can implement some type of change? Will the answers be used in any way? If not, it's safer to leave the question out.
Employee engagement surveys should be streamlined, containing only the most important questions whose answers you'll put into practice. Everything else is fluff.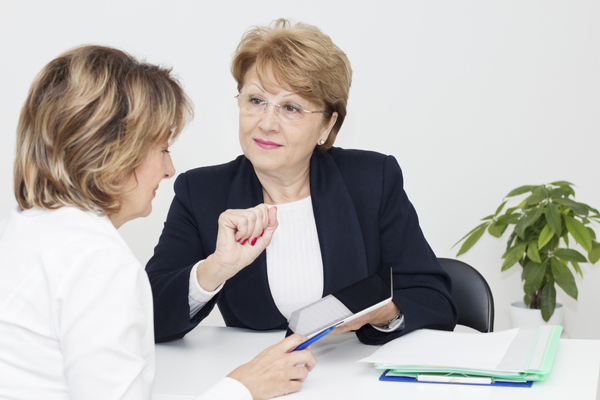 Get Input From Different Departments
What you view as important might not resonate with the managers who work with employees every day. Department managers may also have suggestions for questions you'd never think of. Collaboration helps build a more well-rounded survey that produces information that benefits the whole company.
That said, limit the collaborative input to questions with the broadest effect. It might be important to one department, but have no real benefit for anyone else.
Share the Information and Put it to Use
Before discussing survey results with employees, share what you've learned with company executives. That's what HR Bartender recommends. Together, you can settle on the best approach for sharing results with the rest of the company.
Most importantly, use the results. Surveys are only tools with no ability to effect change unless they're put to good use in future decision-making. You might share with employees some of your plans and goals. They'll want to know that their voices were heard. Other suggestions might not be feasible, and some feedback might be better used in one-on-one discussions with certain employees.
Employee engagement surveys are good business, says HR Bartender. The majority of employees, even happy ones, are open to a new job with a different company. If they aren't happy and believe their opinions don't matter, it's easier for your competition to steal them away.
Use surveys to learn what employees like, dislike and feel indifferent about. But above everything else, use the answers to improve what you can and illustrate that you're listening.
Contact us and learn more about building a great team of employees and keeping them onboard.