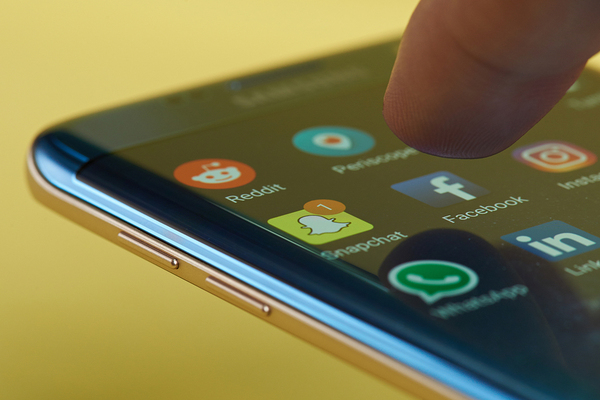 At last estimate, there were approximately four million apps in Apple's app store, and the Google Play store for Android contained about 3.3 million apps. Hundreds of new apps for smartphones, tablets and other devices are released each day to add to these numbers.
For companies developing apps, competition is stiff and standing out from the crowd is difficult. Many of the most popular apps are not only high quality but also unique in some way. Most importantly, these top apps work well and don't have problems with their functioning.
The Importance of Testing Your App
Whether the app your company is developing is intended to generate revenue or to help with branding and marketing efforts, testing the app is crucial. A full 23 percent of app users abandon an app after the first use on average, and a great deal of this app abandonment could be avoided if apps were tested more stringently.
Most of the time, apps are abandoned for one of two reasons. First, the app has bugs and doesn't function as advertised, frustrating users and causing them to give up trying to use it. Second, the app doesn't do what the user wants it to do and users find that it doesn't enhance their user experience or facilitate what they want to accomplish on their phone or device.
App testing can prevent many users from abandoning your app by using it under every conceivable scenario and trying to identify all its problems. This process will give developers information about bugs that could come up in the app's use so they can fix these issues before the app is available to the public.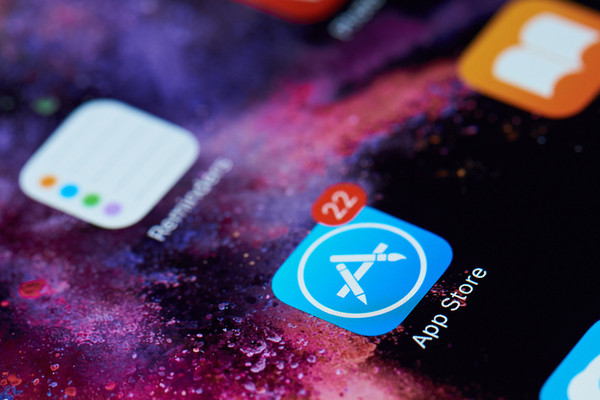 Testing Usefulness, Not Just Functionality
Putting out an app that works well is necessary, but further testing is needed after the app has shown itself to work well in all scenarios. The app may work well, but is it useful—does it fill a need that app users have, and that other well-established apps don't fill in the same way?
Getting some people to test out the app and give their opinion on whether it would be useful to them is an important step in app development that many developers don't consider. They simply assume that the app will fill a need, which may or may not end up being the case.
As part of the app testing process, the app should also be compared to others that have similar functions, to see how it stacks up against the competition. If those who test the app don't think it fills a need better than existing apps like it, more work may be needed to develop a superior app or differentiate your app from the competition.
The app testing process is time-consuming and requires intense effort, but will have a major impact on how well your app is received by users and whether it is ultimately successful. You may need to hire additional IT staff to complete the testing process, and GDH Consulting can help with all your IT staffing needs. Contact us for more information about our recruiting and staffing services to see how we can assist you reaching your app development or other IT goals.