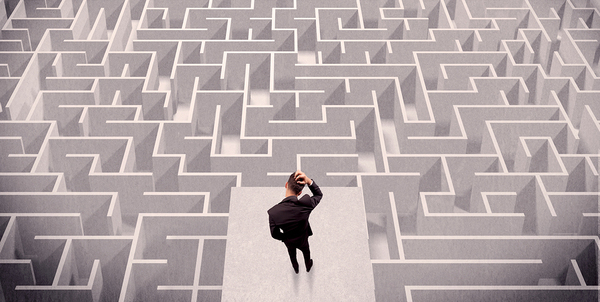 Agile? Scrumban? Kanban? Waterfall?
Using the right project management methodology for the job helps project delivery go more smoothly. But what do they all mean and how can you choose the right direction for your IT project? It's confusing, but not if you work closely with a project management partner who has been there.
Here's a primer to get you started with some of the most common approaches.
Agile: It's Not a Methodology at All
One of the most common approaches to software development project management is Agile. But it's not really a methodology. It's more of a collection of guiding principles outlined in the Agile Manifesto.
By strict definition, it's "the ability to create and respond to change in order to succeed in an uncertain and turbulent environment." As it applies to software development, agile methodology relies on collaborative work between teams. As each stage of development progresses, the next stage unfolds on the previous stage's foundation.
Scrumban: Also called Scrum, it's a Type of Agile Project Management
Scrum methodology is quick. When you need a project delivered yesterday, this is a go-to. It's a simple way to use the Agile approach using small teams and work that's divided into "sprints," or short development cycles.
According to Agile Alliance, this is the simplest way to describe how Scrum mythology works:
Divide the "organization into small, cross-functional, self-organizing teams."
Break apart the work into small, defined deliverables organized by priority and the effort involved.
Split the work time into small, fixed sections of no more than four weeks each with "shippable code" ready after each iteration.
Inspect the release after each iteration and optimize the release plan based on what you learned as well as customer priorities.
"Optimize the process by having a retrospective after each iteration."
Kanban: Tightens up the Process and Keeps Teams on Task
Kanban is a lean project management mythology that's tight and focused. It minimizes multitasking and increases workflow visibility. In short, it's efficient by design. It also helps keep every team member informed about where they've been, where they are now, and where they have yet to go.
Kanban works well for projects that deliver constantly. The focus is on delivering high-quality work quickly by continually evaluating every aspect of the project as it flows.
Agile Alliance says this methodology:
Uses visual aids such as cards and columns on a wall to see who is working on what and where they are in the process
Minimizes the volume of work that is part of the workflow at one time
Monitors and measures lead time or "cycle time" to continually improve with shorter lead times and better quality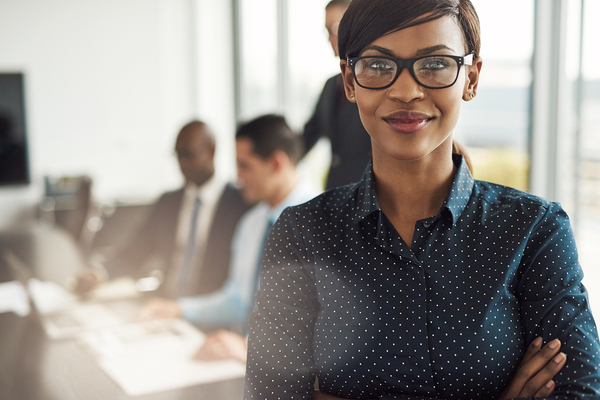 Waterfall: Proper Prior Planning Prevents Poor Performance
The Waterfall methodology revolves around detailed planning and then working through the plan in predictable stages or phases. It lets you know exactly what to expect.
Waterfall is simple in action because the goal is "once and done." Instead of working dynamically to continually evaluate and make course corrections, as with Scrumban, Waterfall plans out the project in advance. Surprises are minimal and few, at least when executed properly.
Base36 says Waterfall "is a sequential design process" that stresses "meticulous record keeping." As one stage of the development process is completed, the team moves ahead to the next step. Because the plan is king, everyone knows what to do. The downside is that a change in plans can send the whole project back to square one.
These are only three of many project management styles. Several exist under the Agile umbrella, each one with a slightly different set of advantages and drawbacks.
The project itself, the company goals and your personal taste are all drivers of a project management methodology decision. So are the talents of the IT professionals that you bring on board. There generally isn't one single right decision. To a large degree, it's a matter of preference.
If you have an IT project that's ready to get off the ground, a professional services partner can make it happen. We can provide a project manager or the whole team. Contact us to learn more about it.