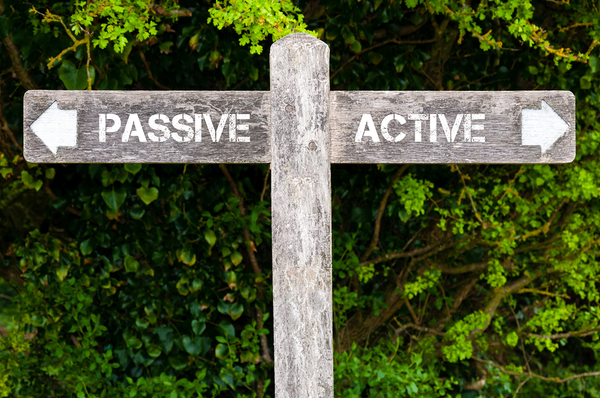 Active job candidates are engaged in the hunt. Passive candidates are probably not looking at all. That should mean that you'd have better luck pursuing active candidates to fill open positions, but it's not always the case.
Active and passive candidates have their place in recruiting and hiring. But don't let a pressing need to hire someone ASAP turn you in one direction over the other. Both types of candidates are worth consideration.
Passive Doesn't Equal Disinterested
If you think it takes a lot of effort and promises to lure someone away from their existing job, you might not know as much about passive candidates as you think. Nearly everyone who is employed, even in a great job, is open to something new.
Most passive candidates—58 percent—keep tabs on the job market at least once a month, according to an Indeed Talent Attraction Study. The downside, of course, is that it might be just as easy for another company to lure them away from you once you've made the hire.
Passive Candidates Might be Lower Maintenance
According to the 2017 Engage2Excel Trendicators report on hiring, active candidates need encouragement, recognition, and praise. In fact, they need lots of it. Passive candidates seem to need less praise and aren't as critical of the hiring process. They also accept more job offers than their active counterparts.
A top expectation of active employees, according to the report, is "being treated with dignity and respect during the hiring process." For passive candidates, that's the #2 slot. Receiving a job offer with reasonable compensation is #1. Seventy-eight percent of active candidates expect praise before a job offer is made. Conversely, 47 percent of passive candidates expect the same.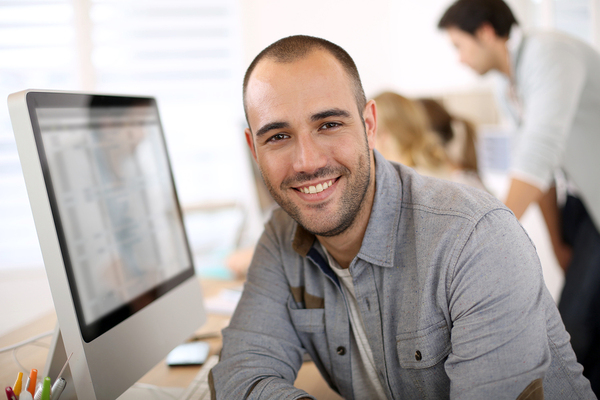 Active Candidates Might Try Harder
All that said about passive candidates, active job seekers have their pluses. A big one is a drive to succeed, says Indeed. According to their study, 70 percent of employers reported that active candidates are more motivated than passive ones. Only eight percent of employers reported that passive candidates try harder than active job seekers.
The top reason passive candidates don't succeed after being hired is a lack of passion. Some of them, says Indeed, can't adapt to the job or culture, some don't get along with management and some are generally not a good fit. Not only that, 91 percent of employers know that passive seekers are likely perpetual job seekers always looking for something else.
Active job seekers turn down more job offers than passive ones. They need more reassurance and praise, as well. They also tend to have more motivation to succeed than passive candidates. Both passive candidates and active job seekers have their place.
Maybe the difference is urgency and the candidate's sense of place in the hiring scheme. An active job seeker wants, perhaps even needs a new job right away. Passive candidates are comfortable where they are. They're just open to something new.
Whether you want to cultivate a pipeline of passive candidates or hire active job seekers as soon as possible, GDH Consulting can lighten your workload. Contact us today and learn about our approach to filling job requisitions with the right person with the right competencies and cultural fit.