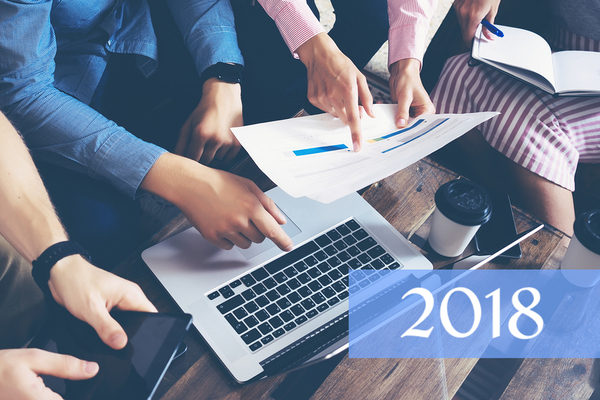 The New Year will be here before you know it. With it, you'll find a certain fine-tuning of practices and trends that you already know. HR has received an embarrassment of technology riches over the past decade. HR tech will continue to improve in 2018. Employees still tend to take charge of their careers. That's probably here to stay, as well.
With the full-employment economy here for at least a while, technology can help you make the most of it. Here's what 2018 has in store and why it could be your best year yet.
People Still Like to Work Remotely
Who doesn't love strolling to the coffee pot in their pajamas and working from the comfort of a home office? Few people don't want the chance, at least once in a while. According to Forbes, 2018 will see a growing number of remote workers.
A recent Gallup poll showed that nearly 40 percent of workers either telecommute now or have in the past. But working remotely doesn't just mean from home. Remote workers may be in another city or another country. That expands your candidate sourcing territory. It also requires VPN technology that enables collaborative work from anywhere in the world.
Most Candidates are Passive Candidates
With the full employment economy, active job seekers are in the minority. Most people who want a job have one. That has caused a great shift in the way HR and recruiters source candidates, but it might be for the better.
When most of the candidates are passive, the world is your candidate sourcing oyster. According to IBM, over half of all employees would take a new job if the right one came along. Loyalty is rather low, which should continue to work to your advantage next year. Using job matching technology, you can find and connect with those candidates who aren't looking for something new. Integrated technology lets you manage those candidates and keep them engaged throughout the talent sourcing funnel.
Better Sourcing Leads to Better Hires
Cost per hire is one of those frustrating metrics that everyone needs to improve. No matter how great the numbers happen to be, there's a way to hire more quickly and with less budget spend. One of the best ways to reduce cost per hire is to trim down the need to hire for positions where it's most costly. Another is predictive analytics, which lets you make decisions based on facts from the past. Machine learning lets this technology get smarter all the time.
Job matching technology helps you source candidates who match the company culture instead of merely finding people with certain qualifications. Predictive analytics and automated ad buys make the most of your budget.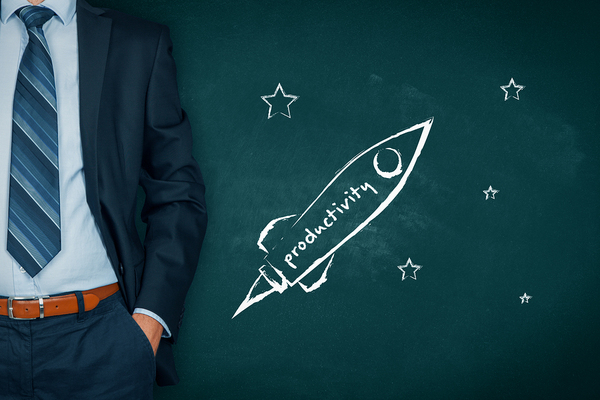 Engaged Employees Stick Around Longer
Employee engagement is one of those buzzworthy phrases that will likely have a lasting effect on HR. If you don't have a strategy to keep people engaged, you'll probably develop one in the coming year. Engaged employees are one of your greatest assets. They help you hire from within, which is better on nearly every level, and this practice reduces cost-per-hire over expensive sourcing outside the company.
Nearly every technology that works for HR works for employee engagement. If you can track employees, you can see at a glance their performance, productivity, how long it's been since they've had a raise and numerous other particulars that can either encourage a person to stay on board or leave at the first sign of something better. Technology alerts you to signs that an employee is ready to walk.
In just a few short weeks, 2017 will be nothing but a memory. In the coming year, tools that have already broken ground will continue to make headway. The current hiring climate requires data, and that's what trending technology has. Data helps you find better candidates, engage with them in meaningful ways and keep them engaged and productive longer. And that makes the company's bottom line stronger.
If you're ready to take advantage of talent sourcing technology, why not let us do the heavy lifting? Contact us today and learn how we make hiring your best candidates easier.