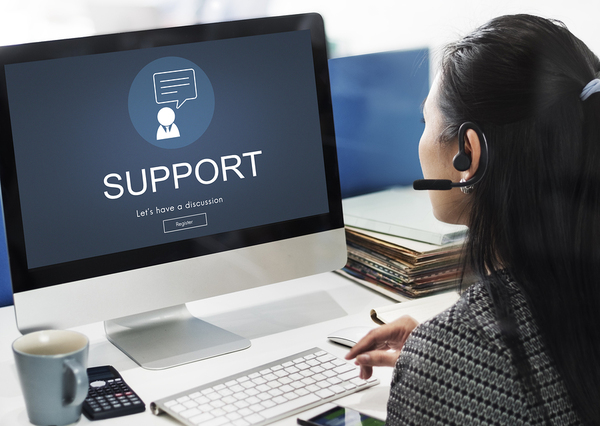 Sometimes your help desk needs a little bit of help from an IT recruitment agency. That was the situation for GDH Consulting when a Fortune 100 technology company realized its help desk support needed a new approach.
Our client needed to provide technical support for the employees of a Fortune 10 retailer. The demand and expectations were high for our tech company customer. What happens when the help desk needs help fast?
The issue was a lack of response and support from the existing vendor providing help desk staffing for the tech giant. The tech company let it be known that it needed a company to provide top-level support and care for the consultants that were working on the team.
A lack of engagement and connection with workers, especially technical customer support workers, can be expensive. Turnover rates can skyrocket if companies are not responsive to worker needs, especially in areas where the demand outpaces the supply of available talent.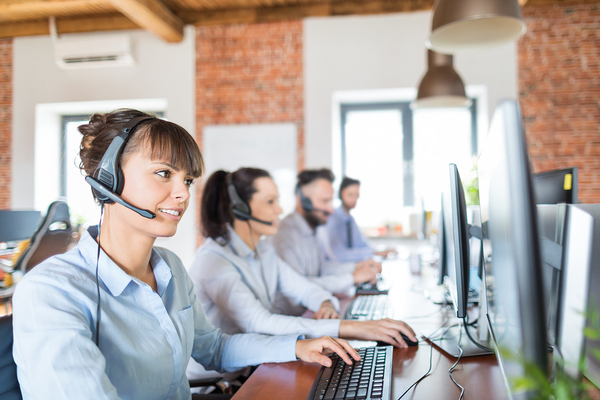 In this case, the tech company needed employees that could troubleshoot issues with networks, hardware, and software. The help desk employees needed to know how to operate within a particular help desk system and have experience working with multiple operating systems. Support was needed at domestic and international store locations, distribution centers, data centers, and corporate headquarters.
GDH prides itself on providing customized solutions that address the needs of our customers. In the case of the tech company, the concern was in the treatment and retention of the talented employees hired for the help desk. Our approach focused on delivery to our customer and the employees.
We recommended that we manage the walk-in process for interviews and starts. We also would facilitate 30-, 60- or 90-day detailed reviews of help desk consultants, based on the client's preferences.
But the engagement did not end there. We also knew it was important to engage the employees we were hiring for the tech company. For each employee, we instituted first-day check-in calls and regular quality control calls from our teams. We had our CEO make thank-you calls to employees, as well.
On the creative side, we started some fun activities, such as doughnut drop days, Halloween events, monthly free lunches, and an annual movie day as a way to thank and show our appreciation to the consultants we had brought in the door.
The close attention to our clients and our employees are hallmarks of the GDH Consulting approach.
For job candidates, we offer one-on-one interactions, and a network space to allow us and candidates to learn more about each other. When positions are open, we can tap into that network to reduce the time and expense necessary to make great hires.
For organizations, we provide flexible and scalable solutions to respond to immediate, seasonal, and opportunistic hiring needs. We customize our processes to integrate with your internal hiring systems and processes, ensuring a seamless and consistent hiring experience for candidates, regardless of their channel. We also provide innovative, out-of-the-box solutions that help companies find the candidates that make an impact.
Contact us to see how GDH Consulting can help serve your IT staffing needs.