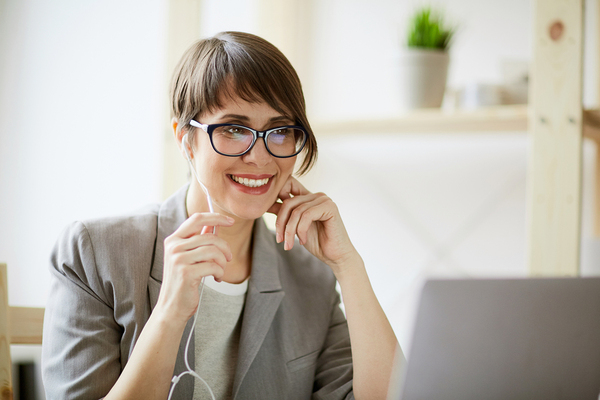 Hiring remote employees isn't as unusual as it once was. Now, it's almost commonplace. WordPress just closed a major office because so many workers prefer telecommuting to a brick-and-mortar office. And what if the expert that you need for a project isn't in the same town, state or even hemisphere as your location?
It makes sense for a lot of businesses, maybe even yours. But how does recruiting for a workforce that you might never meet in person differ?
Develop a New Hiring Process for Remote Employees
Hiring remote employees comes with additional challenges. You've probably got a process in place for traditional hires, but this is new territory. It might benefit you to develop a new process, perhaps with slightly different KPIs. If your applicant tracking system can't handle two separate processes, chances are you can outsource part or all of the work to an RPO provider.
For example, communication avenues and volume might be higher with a remote employee. Instead of a follow-up and an invitation to interview after screening, you might also need phone calls and other interaction. Background checks might be more complicated, especially if the worker is in another country.
Your normal time to hire could become quite different from the norm for traditional employees--so might your budget spend. With so many possible variables, a separate hiring process could help you keep track of what's working and how to improve.
Fine-Tune the Job Description for Top Talent
If you're branching out, why not aim for the stars? The talent pool in your area is only a fraction of what's available elsewhere. Now is the time to tweak job descriptions to ask for what you really want in an employee.
Time Doctor says these are some elements that your job descriptions could include:
The purpose of the company. What do you do, how are you different and why is your company appealing?
Ample details about what you need in a remote employee. For example, can the worker adjust their availability to match your time zone? And what kind of computer hardware and software do they have at their disposal?
Job requirements. Be specific to avoid miscommunication, especially if you're hiring someone who lives in another country.
Play up the benefits. Can the employee gain something, such as experience or prestige, from your company that's hard to find anywhere else?
Don't be afraid to tighten up your requirements. You might need more flexibility to be competitive in the local market. If you branch out, the odds could turn in your favor.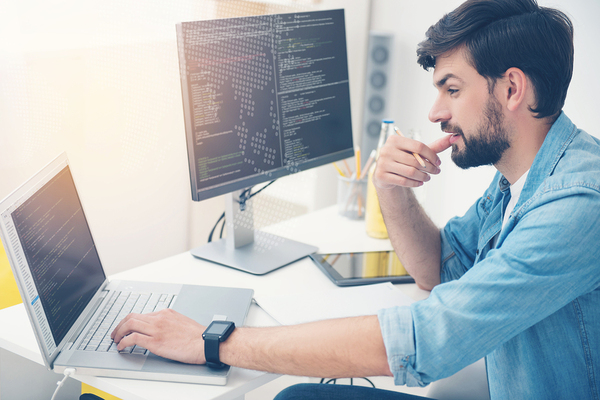 Learn to Love Video Chat
Video chat can replace or supplement an in-person interview. It brings people together without a commute and gives you more information to work with for your hiring decision than a flat email or a phone call.
With video, you see facial expressions, body language and gain a much better feel for the job candidate and whether they'll suit your business. They might be wearing a nice shirt and jacket with pajama pants and fuzzy slippers, but that's one of the perks for them.
If you're not comfortable with Skype or other video chat, practice before your first meeting. Time Doctor says after hiring remote workers, you might also want to keep a text-only chat channel live during work hours so everyone can communicate in real time.
Focus on Proven Results
When working with telecommuting employees, everything distills to results. Whether or not a candidate is right for the job might have less to do with how they work or whether they suit the company culture than it does with how effectively they produce.
Fast Company suggests that just because someone wants to work from home doesn't mean they're good at it. Look for proven results.
Communication is a good example, and it's something you'll learn before you hire. If communication is easy during the sourcing and hiring stages, chances are you'll communicate effectively later on. If not, it might be a warning sign of challenges ahead.
Remote employees aren't rare anymore. Small startups can find affordable IT experts by sourcing outside their geographic location. And more traditional businesses appreciate the cost-saving effect of fewer (or no) employees in a brick-and-mortar location, even if every employee lives in the same city.
When you add telecommuting employees, you open up doors for your growth. It's just a bit different from what you're probably used to. If you want to learn more about the possibilities or find help getting started, contact us to learn more.