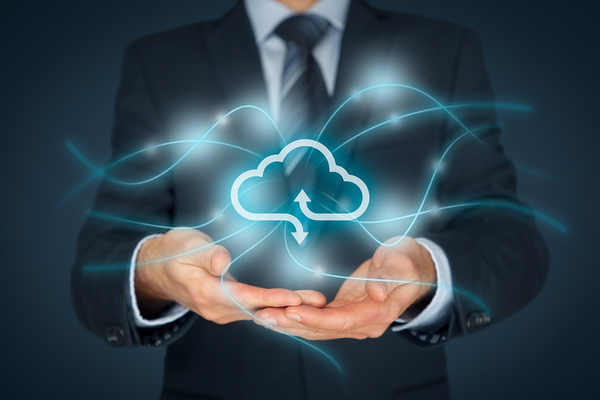 Cloud migration doesn't have to be an all-or-nothing proposition. A hybrid IT approach, which keeps some resources in-house and some in the cloud, is more and more common. Still, cloud migration can be a prohibitive project. Balancing costs, functionality, and security requires a level of resources that you might not have.
Professional services help bridge the resource divide with a cost-effective solution. Working with an IT partner lets your cloud migration project stay on track with fewer snags along the way.
What's Cloud Worthy and What Isn't
Some of your business technology might translate almost seamlessly to the cloud. It's not usually a "big problem for newer applications," says Tech Target. Other applications, particularly older ones, might not. That doesn't mean cloud migration isn't possible for older technology. It's just a bit more involved.
What's probably out of the question or at least fairly complicated? Older, legacy operating system-based applications. Tech Target says the only way to know if cloud migration is feasible and how an older application will perform once it's there is through lab testing.
Got Virtualization? Your Cloud Migration is Simpler
Virtualization operates hardware; the cloud hosts the service that results from that operation. Existing server virtualization can make cloud migration a much smoother project. According to Tech Target, virtualized servers can, in some cases, port directly to the cloud.
If you haven't made the move to server virtualization, you aren't stuck choosing between an enormous job or skipping cloud migration altogether. It's still likely possible, says Tech Target. Expect a more complicated process, which a professional services partner can help bring to life. You don't need to expand your IT department and permanent in-house resources to facilitate cloud migration. You can gain access to those resources at scale.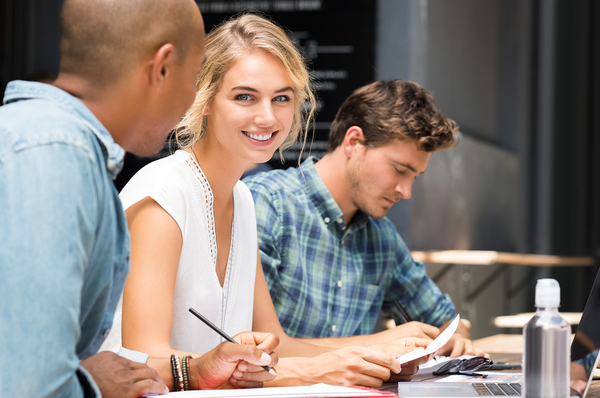 Why Professional Services are Worth It
Even with virtualization and a cutting-edge, in-house IT department, cloud migration requires intensive planning, testing, and support. That takes resources, but it doesn't mean you need a whole new staff. A professional services partner fills in the gaps, handling the whole job for you or working as support for your existing team.
That level of scalability matters because every business is different in resources, infrastructure, and goals. The technology that your company selects for cloud migration might differ greatly from another company's hybrid approach, so there's no single roadmap. Hybrid is an evolutionary step from what you have now and what you'd like to have in a perfect world. Professional services help it work more seamlessly.
Don't let the proposition of cloud migration overwhelm you. You probably don't need every resource in the cloud, no matter what the latest buzz in the IT community suggests. Further, the time, budgetary and personnel resource investments shouldn't feel prohibitive.
At GDH Consulting, our professional services division works with your business as an individual. If you need a few extra hands or a complete team and tools, we've got it. Contact us today and learn more about getting your cloud migration project off the ground.