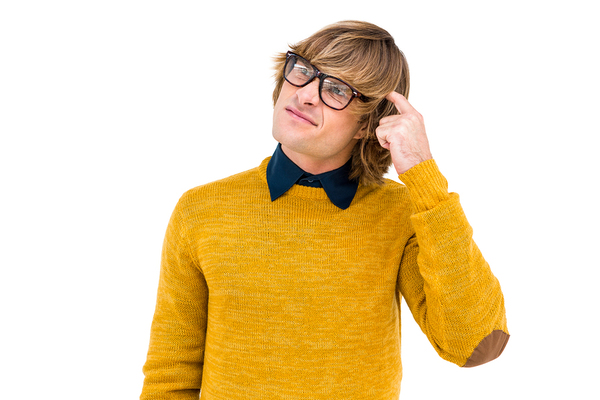 Employees come and go. Sometimes they come back again. Revolving door or "boomerang" employees might sound like a frustration on the surface. After all, if they were terminated or left your company voluntarily, why should they want to come back? For that matter, why would you want them to?
The days of sticking with a company for a decade or more are long gone. That probably doesn't happen with your employer and it's not the norm for most businesses. Many hiring managers view job hopping for what it is: taking a better opportunity. That might be less a problem of loyalty and more an indicator of savviness.
When Revolving Door Employees Aren't a Bad Investment
If one of your favorite employees turns in their resignation, it's probably because of a great opportunity elsewhere. Or maybe the blame rests on the employer's shoulders. Even if a former employee decided to leave the workforce altogether, it's not necessarily a sign of betrayal or poor decision making. More than likely, it's the opposite.
Great job candidates are hard to find and even harder to win to your side. If a former employee is interested, they're probably worth consideration.
Entrepreneur says there are several tangible reasons why:
Less budget spend on sourcing
Faster onboarding
Fewer worries about culture fit
Possibly new skills acquired at their last position or a new degree
When to be Skeptical About the Benefits of Re-Hiring
Not everyone resigns in a professional way and leaves the company on good terms. Even if the employee wasn't fired, there might still be a few reasons to think before you leap into a job offer. If an employee resigned because of a conflict within the company, one of the top concerns should be whether or not that conflict still exists. If so, how will they handle it this time around?
Forbes says these are a few red flags that should make you think twice:
Poor job performance in the past
Desperate need of work, as they might leave again when another opportunity arises
Existing conflicts with other employees
The company culture has undergone major changes
Out-of-date skills or industry knowledge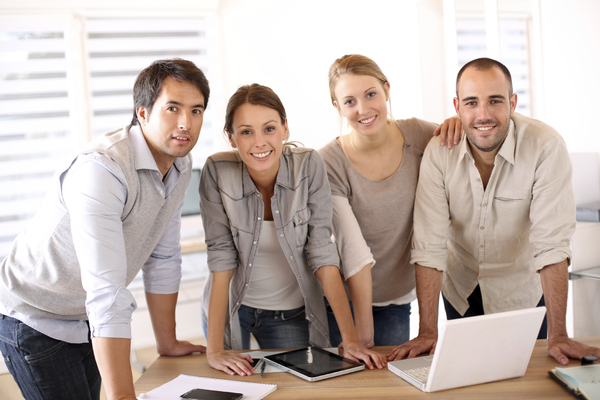 How to Help Reduce Attrition and Keep Teams Together
In a tough hiring market, every great employee is practically worth their weight in gold. That doesn't just apply to people who left the company and want to come back. It might apply more to the people you've got. Great teams don't happen by accident. People don't become loyal to employers for no apparent reason. Where the employee experience is positive and buttressed by a great company culture, teams can thrive and employees feel valued. The more they feel valued, the less likely they'll want to leave.
According to The HR Department, managers who get involved in a positive way can drive employee engagement. They're poised to be encouraging, unifying and relatable. Here are a few ways to maximize the effect:
Hands-on involvement with employees, fostering genuine communication
Active interest in the jobs that employees perform and the projects they're handling
Recognition and rewards for jobs well done
Giving employees freedom to make decisions instead of micromanaging
Off-site activities that bring all levels of employees together without job title getting in the way
Give employees a reason to trust management
Not every former employee is deserving of time or attention. Think about why they left. Think more about what the workplace was like when they were on board. The most important factors are what they bring back to the table, how the company will function if they return, and whether they're a flight risk. If you can't think of a logical reason not to hire them back, a revolving door employee could be a great investment.
If you're looking for simpler ways to bring more talent to your team, contact us today.