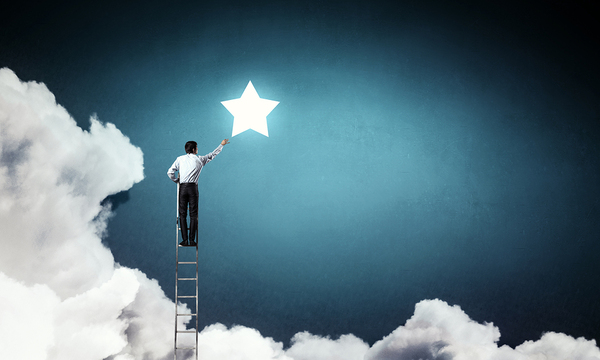 What does a major corporation have that you don't? Resources, for one. But you don't need a multi-department organization and dozens of full-time permanent employees on staff in order to reach for the stars. All that you need are the right people at the right time for the work at hand.
If you're a startup or a company in transition, budgetary constraints shouldn't come between you and the talent you need to grow. Professional services can provide the right people for whatever you need to accomplish, whether it's cloud migration, new hardware setup, training or almost anything else. The best part? It's available at scale.
Here's just a taste of what's possible.
Advanced IT Infrastructure: The Framework of Your Business
Even the smallest business today needs the latest technology. Every day, you probably rely on it more and more, but the lifecycle of what's cutting-edge now is notoriously short. New innovations make business safer, faster, more efficient and they open doors to what you can provide to clients or customers.
Whether it's new cabling, implementing new and better security solutions or improving wireless capability, your IT infrastructure is the framework of business. New technology and tech upgrades let you handle business without worrying over outdated efficiencies and capabilities. A professional services partner provides the talent you need from installers to IT project management.
Enterprise IT Solutions: Hardware and Software Tailored for Your Business
If your infrastructure supports the company, enterprise IT is designed and built for your organization and brings it to life. Enterprise hardware and software have a direct effect on how your employees work, the experiences customers have and how efficiently people in the office and off-site can work independently and cooperatively.
Through a professional services partner, you can get the help that you need with these and many other jobs:
Point of Sale upgrades
Support desk solutions
Relocations
Application migration
Operating System upgrades
Hardware deployment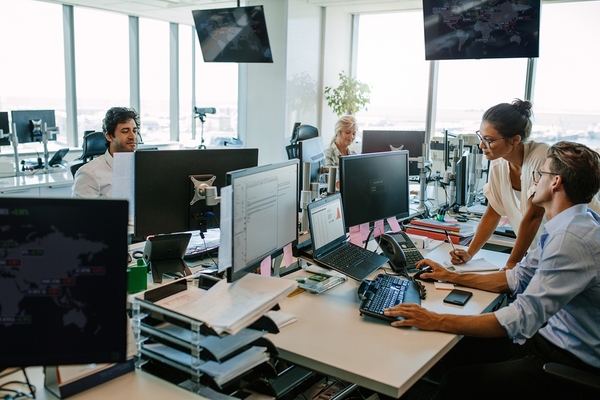 Application Development: Software That Meets Your Precise Needs
They say that you can't be all things to all people, and nowhere is that more evident than with the software your business uses. Proprietary software goes far beyond the basics that you can practically buy off the shelf. It's tweaked, improved and fine-tuned to manage the unique demands of your business, not everyone else's. Application development for your company connects the dots.
A professional services provider can bring in the specialized talent you need, whether it's a whole team, part of a team or experts for a project phase where you need someone who's up to speed right away. From web design and app customization to cloud solutions, testing and maintenance, small businesses and those that don't necessarily need additional IT workers permanently get a leg up without unnecessary company expansion.
Professional services fill the gaps in your business when and where they arise. GDH Professional Services helps you gain efficiency and lose the stress in one fell swoop. Contact us today to learn more about how we can help your business grow.