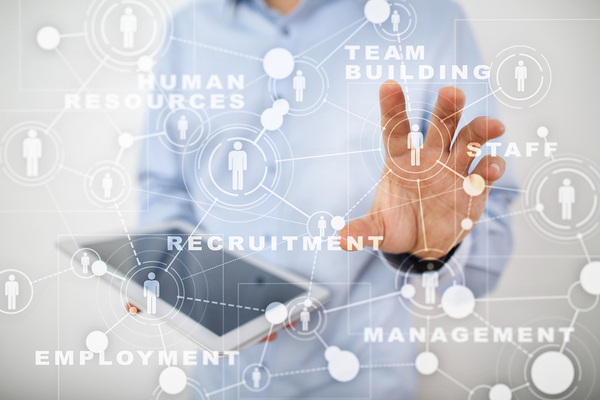 A new LinkedIn survey has identified four key trends in recruiting that are sure to impact companies during 2018. Looking at these trends can provide insight into how companies will be recruiting this year and how they will meet recruiting challenges.
Diversity Has Become Linked to Performance
Increasing diversity has been a goal of recruiting efforts for years now, but new research has convinced many employers that there are tangible benefits to diverse hiring. It has become a part of performance goals like better representing customers, boosting the company's bottom line, and improving corporate culture. Diversity in hiring is the recruiting trend more employers in the survey mentioned than any other.
Challenges in diverse recruiting include finding enough diverse candidates to hire, retaining diverse candidates once they are hired, and adapting the interview and hiring process to be more palatable to diverse talent.
New Interview Techniques Aim to Better Identify Top Candidates
Companies all over are engaged in reinventing the interview process to make it more effective and responsive to today's most pressing recruiting needs. Online assessments can give companies a better read on a candidates' soft skills and eliminate interviewer bias that favors more attractive or personable candidates over others. Job auditions where candidates perform real work and are evaluated for their performance can also help weed out candidates that look and sound good in an interview but can't actually do the job.
Some interviews have become more casual, taking place over a meal in a restaurant rather than in an office situation. Video interviews can be another way to broaden the candidate pool and allow distance interviewing when candidates are willing to move or can work remotely.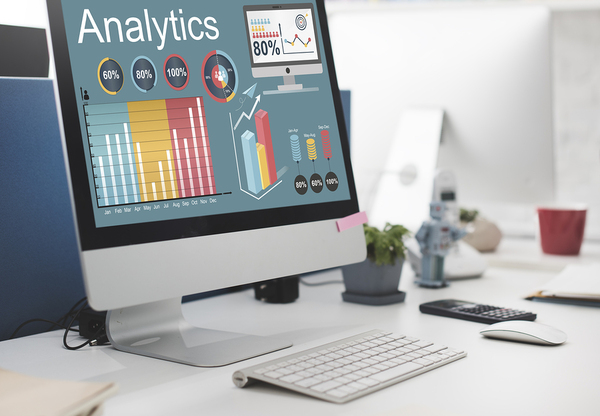 Using Data In Recruiting Can Improve the Hiring Process
Data can be used to improve the outcome of just about every part of the hiring process, from finding talent to figuring out who to hire to helping employees grow and advance from their original positions. Respondents to the LinkedIn survey reported using data to improve retention, to evaluate skills gaps, and to make more attractive offers to candidates they want to hire.
To a lesser extent, companies use data for workforce planning, to figure out talent supply and demand, and to predict a particular candidate's success. Data analytics decrease human error in recruiting, and companies seeking to keep up with the competition are increasingly turning to data in order to access every advantage.
Artificial Intelligence Has Begun to Automate Recruiting
Parts of the recruiting process are repetitive in nature, like evaluating resumes and searching for top talent. AI is useful for these repetitive processes, as well as for minimizing the impact of human bias. AI can also help respond to questions (with chatbots) and keep candidates engaged in the hiring process. More respondents said they expected to use AI in their recruiting processes over the next two years.
Contact GDH Consulting for help to make your company's recruiting more effective in 2018.