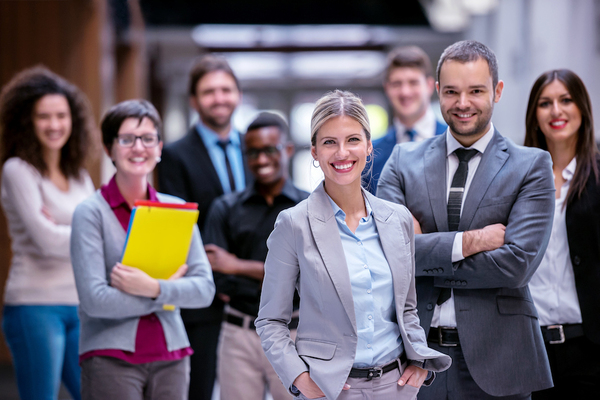 Temporary workers can fill gaps quickly. Sourced well, they're not in the same league as yesterday's unskilled temps. Non-employee workers can bring a surprising level of talent to the table. In fact, many people who are top in their field are shifting to contractor status to better manage their own careers. According to research by Edelman Berland, 34 percent of American workers are freelancers and 60 percent made the jump by choice.
If you need employees now but the lack of qualified applicants has got you down, here's why independent contractors might be a better fit.
Independent Contractors Take Charge of Their Skills
Most people want to advance in their career. In traditional employment, people add to their formal education with training in the workplace and taking on new projects on the job. That puts the responsibility for a better skill set on the employer. Independent contractors regard their skills and competencies as their own responsibility. They come to the table prepared, not with the expectation of expensive training.
In the gig economy, independent contractors view themselves as a business. Their professional reputation is their brand. They network, seek out education opportunities, work with a wide range of professionals and strive to become thought leaders.
There are Probably More Gig Economy Workers Than You Know
Temporary workers have changed since the days of the typing pool temp of the 1950s. According to Forbes, one-third of the global workforce is made up of external talent. And they offer much more than typing skills.
Today's free agents may work in these or a number of other industries:
Information technology
Accounting
Software development
Research
Data science
Education
Freelancer's Union says the gig economy "is the new normal."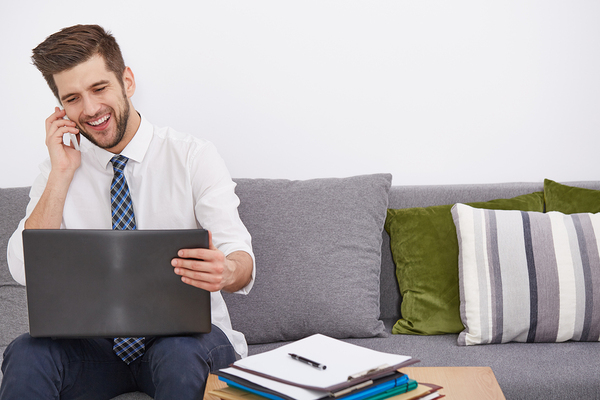 In a Full Employment Economy, Skilled Workers are Harder to Find
Recruiters and human resource specialists know how challenging it is to find great talent in the current climate. Almost everyone who wants a job has one. People actively looking for work by scanning job boards might not have all of the skills that you need. If you broaden your search to include independent contractors, you'll find more talent. If you're really motivated, telecommuting contractors are everywhere.
There's a caveat. Regulatory officials draw a clear line between temporary or contract workers and employees of the company. SHRM cautions employers to find that line and never cross it. In some industries, contractors are increasingly normal. For example, it's reasonable to bring in an independent computer programmer. But if you have several independent workers on site performing the same work as employees, Uncle Sam might think they're suspiciously employee-like with regard to taxes and benefit eligibility.
There have always been freelance workers to some degree. But after the 2009 economic plummet and resulting widespread unemployment, workers started taking matters into their own hands. The gig economy is the result, with more independent workers taking charge of their own careers instead of counting on an employer.
If you're struggling to find a certain type of talent, especially for a short-term project, independent workers might be the perfect solution. A professional services provider can bring in the talent when you need it for as long as you need it. You'll get top-notch skills without the extensive sourcing work.
Contact us today to learn more about how a professional services provider can provide the talent you need.