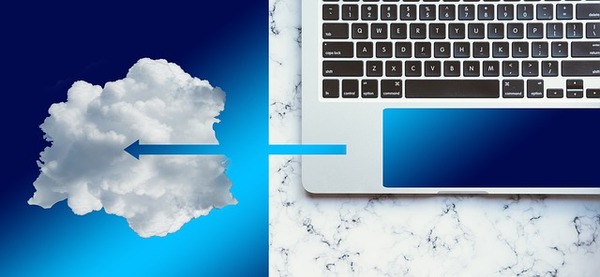 In August of this year, Amazon's AWS enjoyed a healthy $2.88 billion in revenue. Azure, Microsoft's cloud offering, brought in $800 million.
Private cloud computing revenues were estimated to be around $2 billion. According to contributor, Bernard Golden at CIO, that's for every vendor combined.
Both private and public cloud computing have their place right now, but public has more converts every day. Proponents of the public cloud believe that everyone will eventually shift their direction. Proponents of a more hands-on approach to data believe the public cloud will never offer the level of protection against security threats as private. The revenues, however, speak volumes.
Is private cloud computing nearing the end of its days? Not if you ask those vendors. But if you follow the money, you'll see where the industry is headed.
Private Cloud Computing: Is it really More Secure?
The go-to argument for private cloud computing is security. Proprietary servers are dedicated to one company or organization. It's logical to make the leap from private to secure.
With private clouds, you are in control. You control the physical architecture as well as who accesses your servers and when. Your data can live forever inside the physical walls of your organization.
Whether your private cloud is on-premises or offsite, all of your data is locked down and you're the only one who can access it, at least if "you" is plural and includes people within your organization.
You're also the only one who can protect it
Security is viewed by some as a major private cloud plus. But by default, that also means you're responsible for sorting out power outages, attacks, and employee access. When something goes wrong, it's all on you.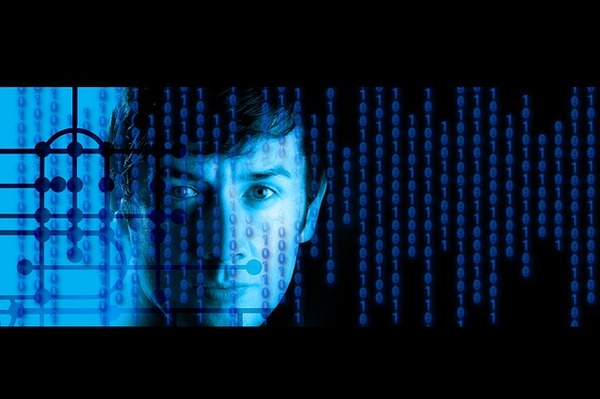 Public Cloud Computing: Is it Really Not Secure Enough?
The biggest misconception seems simple enough. If your data is in the public cloud, it's out of your care so it's exposed to risks that you can't control. That might not be a bad thing. In fact, it might be great news.
Using the public cloud, you'll never see the servers with your own eyes. Your data isn't locked up tight inside the four walls of your building. But public cloud security probably exceeds anything that you could ever hope to establish and maintain with private cloud computing.
Public cloud computing is a service. Usually, you pay for what you need. Those enormous architecture investments are the responsibility of the provider, such as AWS or Azure. They tend to take that responsibility seriously.
While security is in your hands with a private cloud, it's "behind an enterprise-class firewall," says ZD Net. The facility is secure. Probably, more secure than yours. If someone wants to steal your data, they'd first have to know where it is.
Other pluses include:
Vendor expertise, probably at a level that you don't have on staff
Help to defend against DDoS
No worries about hardware failures
No worries about surges in demand
Of course, there's a downside. The most obvious one is losing physical control over your data. It must "travel in the wild over the open Internet," says ZD Net.
Probably the biggest concern circles back to who has control over your data. If you don't pay the bill, or your vendor switches up the contract, or there's a glitch in the Matrix, your data is out of your hands until the situation is resolved.
Are the Costs Comparisons of Public Versus Private Misconstrued?
Costs make up another significant portion of the debates for or against the public or private cloud. At CIO, contributor Bernard Golden, says it's not as straightforward as it seems and private cloud vendors have left some fairly important costs out of their estimates.
The public cloud saves you money on hardware, IT talent, physical storage space and all of the related costs. Because it's scalable, you only pay for what you use, or for what's agreed on in your contract, and you can tweak that up or down as needed. You can, at least in theory, control your costs as demand ebbs and flows.
Private cloud computing is an extraordinary investment up front with more along the way. At IT World, Golden writes on the same topic, which he dubs the "long, slow death of private cloud."
Economics, he says, will be the ultimate determiner of which cloud version will survive in the long run. Vendors have argued that private cloud is cheaper. Golden is skeptical. He also believes their assertion that private is cheaper misses a few important points.
On-premises physical infrastructure might require a much lower investment, at least up front. But what about ongoing costs? There's more to a private cloud than a room with servers and a person or two to man them. What about security? What about efficiency in utilization?
Any cost comparison between public and private cloud computing is inherently complex and impossible to sum up in one example for or against it. You won't find an answer in a brochure.
All signs point to the rise of public cloud and the decline of private cloud. At least for a while, some companies won't give up the control of private cloud computing, even if it comes at a higher cost. But control doesn't always equal security. If revenues are any indicator, more companies have faith in public cloud computing than don't. That's the direction the industry is turning at present, and the direction it's likely to maintain.
Whether you need private cloud architecture, public cloud migration or a hybrid solution that's somewhere in between. Professional services can provide the level of talent and expertise that you need to make it happen. Contact us and learn about which solutions fit your need IT project needs.