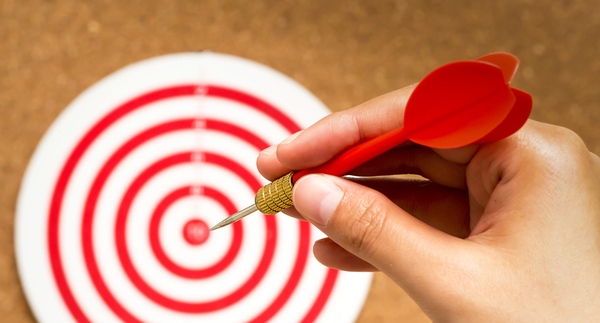 You wouldn't throw a dart at a dartboard and expect to hit the name of a great recruiter. In some ways, joining up with a recruiter without really knowing them is not unlike that game of both skill and chance.
A recruiter should be an extension of you. They should know your business and what it takes to fill the positions you're hiring for. Any recruiter can find a warm body. It takes discernment and experience to find the right person.
The recruiter you work with is a partner. Here's how to find one who'll complement your business, not just toss candidates who match the qualification requirements in your direction.
Think of Partnering With a Recruiter as You'd Hire An Employee
For every job, there are qualifications, aptitudes and a certain skill set. The same should be said for your choice in recruiters. That's especially true for certain industries, as your recruiter needs at least a good working knowledge of what you do and the roles you need to fill. But it applies across the board.
Think of hiring a recruiter the same as you'd hire anyone else.
What degree do they hold?
How long have they been in the industry?
If they have years of experience, how much of it has been in hiring for your industry?
What do their colleagues have to say about them?
What do job candidates say?
Can you trust them to represent you while working remotely?
Greenhouse says you need to define the attributes that you want. Then you should develop a way to "test for those attributes."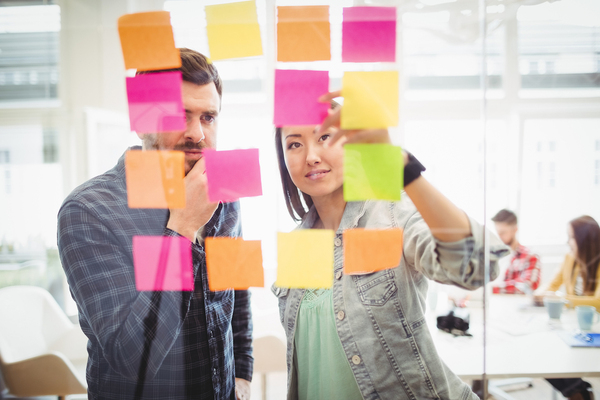 Enthusiastic Doesn't Always Equal Qualified
Some of the most eager recruiters in the industry are also the least experienced. As with any industry, credibility and experience take time. Recruiter Natalie Taylor writes at LinkedIn that specialists don't happen overnight.
For that matter, years in the industry might not equal years in your industry. If they've been in the recruiting business for long enough to develop a great reputation, you still need to dig a little deeper. How familiar are they with your company's business? How well do they understand the more subtle nuances that make a great employee in your niche?
Established recruiters bring a network of professional contacts, good technology and nicely honed recruiting process skills to the partnership. If your business is highly specialized, you'll want those perks even more. And you'll want them where they can have a meaningful effect. Connections can't really help if your business makes widgets and theirs make ping pong balls.
Can the Recruiter Pass the Test?
Until the recruiter is working on your behalf, everything else is just speculation the same as with a newly hired employee. The only real way to know how they'll perform and whether or not they understand your company culture is a test drive. Hand them a task and see how they perform. Greenhouse says that for the best results, make the task real; make it count.
Testing the recruiter's skills with a real-world hiring assignment helps you in two ways. You'll get a better understanding of how they work and whether or not they have the right skills. You'll also probably have opportunities to give and receive feedback that could make your partnership better.
They might learn a lot from you. And you might learn from them, as well. After all, recruiting is their business. Giving the recruiter one job to fill won't make or break your business. What you learn from it could lead to a long and productive professional relationship.
Finding a good recruiter isn't unlike hiring for an internal position. Although you're not bringing them on board as an employee, you should have evidence that they can hole up their end of the bargain. For that, you need a list of "must haves" and an opportunity for them to prove their mettle.
At GDH Consulting, we help you find the right people for a wide range of industries. If that's what you're looking for, contact us today and learn more.