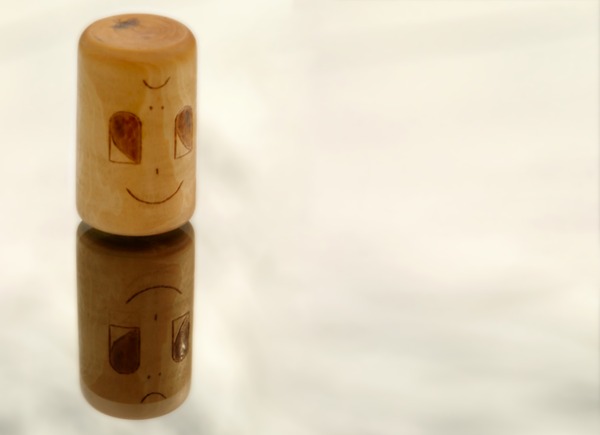 In every hiring manager's life, a sad little rain must fall. But if you capture it, you can water the garden of candidates to help it bear more happy fruit in the future.
There's no other way around it; a declined employment offer stings. You've already invested time into sourcing and screening applicants. Once you're ready to interview, chances are you already know which person you like best. A polite "no, thank you," might send you back to square-one.
Don't sweat it, learn from it. Every missed opportunity is a chance to improve. Here's how you can use every rejected offer to improve the odds of snagging terrific talent next time.
#1: Ask Interviewees and Employees for Feedback
As they say, there's no place like the horse's mouth to find the truth of a matter. If you really want to know why your favorite applicant doesn't look at your offer as favorably, ask them. That's not as nuts as it sounds.
Job applicants are often advised to ask for feedback if they don't make the cut. The Muse says when a rejection letter comes in, job seekers should use it to "gain some valuable insight."
You should, too.
If you're bold enough, ask applicants outright. If not, incorporate a feedback system that allows applicants to rate their experience anonymously. They don't have to know if you're interviewing two or 20 people.
While you're at it, go to the source in your own talent pool. Ask employees for honest feedback on their experience with applying, communication and interviewing.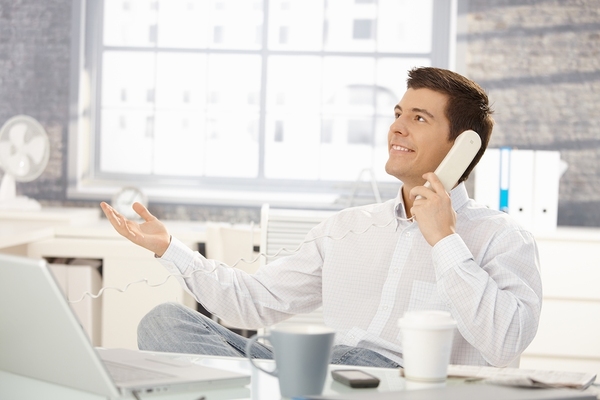 #2: Refine Your Communication Skills
Poor communication is the single most annoying characteristic of any hiring manager. Don't believe it? Career Builder says it's true.
"Employers seem to be falling short of candidates' expectation," they explain.
36 percent of applicants expect updates
41 percent of applicants expect notification if they're not selected
26 percent of employers meet either expectation
A whopping 73 percent of job applicants say that employers fail at communication. It matters to candidates. And because it matters to them, it has a direct bearing on your hiring success. The market doesn't favor employers anymore. Candidates can and do move to greener pastures if they're dissatisfied with communication or lack thereof.
#3: Research the Competition
What does your competition offer that you don't? There's only one way to find out: research. If your competitors keep swiping the best and brightest talent away, dig in and find out what's so great on the other side of the street.
A good place to start is with employer review sites, such as Glassdoor. Social media helps, too. Anywhere you can find clues (or the whole skinny) on what makes Company B so awesome is worth at least a peek.
When you know your competition, you gain insight for meeting or exceeding their performance. Applicants talk. Listen in and use the intel that you glean to devise a strategy that's everything theirs is, and more.
#4: Walk Through the Process Like an Applicant
What is it like to apply for a job with your company? Is it easy peasy lemon squeezy? Or is it gnarly, clunky and frustrating? The job might be excellent, but applicants might not survive a terrible candidate experience.
If you don't know firsthand how the process works, step into a candidate's shoes and try it out. Test the email function. Check contact information to see if it's out of date. Most importantly, try the application.
Career Builder says about 40 percent of job candidates "are frustrated with the application process."
40 percent say that process of applying is too difficult
57 percent of the same group think applications are too automated and have no personalized feel
51 percent says applications need progress markers
50 percent think applying has too many steps
Why should the candidate's impression matter? Circle back to #2: candidates have choices that many of them didn't just a few years ago. If they're not happy, they can just as easily abandon the application.
These days, a job offer acceptance hinges on a happy candidate. The promise of a job isn't enough. There is no shortage anymore, so candidates are choosier now than they have been in years.
Learn from every time that you miss the mark. Optimize the candidate experience, and you'll stand a much better chance of a "yes" instead of a "no." Ready to learn how to turn rejections into better hires? Contact us today and get started on a whole new path tomorrow.