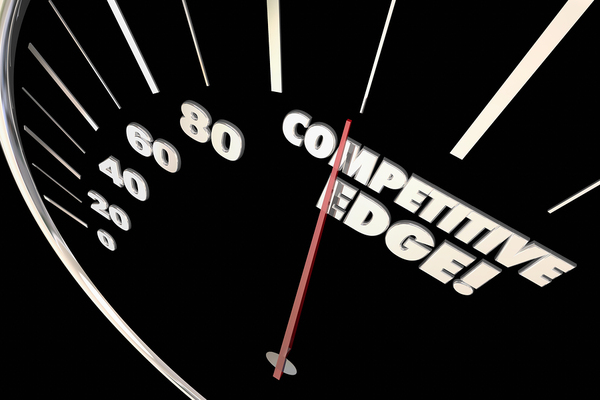 The business environment in 2018 demands that leaders take advantage of every competitive edge they can, using whatever means necessary and appropriate to do so. The resources and strategies designed to move your company forward may be internal, or they may come from external sources. Here are some tips to help you keep your edge throughout 2018 and beyond.
Diversity Has Proven Benefits for Business
Embracing diversity in your staffing will give you an edge over your competition, according to recent research. Diverse workplaces are more creative and innovative than those that are more homogeneous. Diverse teams contain different perspectives that allow them to find unique solutions to problems and think outside the box in order to do so. Considering diversity when hiring for key positions will allow your company to reap the benefits diversity offers including increased productivity and even a better bottom line.
New Technologies Offer New Possibilities
Several types of new technologies have made it possible to accomplish more in less time, and often for less money. Software can now streamline and automate many different processes companies are handling manually, increasing productivity and even allowing companies to expand their functionality without increasing staff. Artificial intelligence is another type of technology that contributes to advances in the company's functioning using algorithms that lead to change and development based on what works best to accomplish goals and complete tasks.
A More Developed Talent Pool Speeds Recruiting
A talent pool gives your company a ready supply of candidates for your open positions so that you can hire faster. By doing much of the work of sourcing candidates before there is even a need for them, a talent pool facilitates a faster and smoother transition when someone decides to leave the company and a position opens up. It takes considerable time and effort to develop your company's talent pool, but the benefits will be worthwhile in this expanding economy where top talent is becoming harder to source and acquire.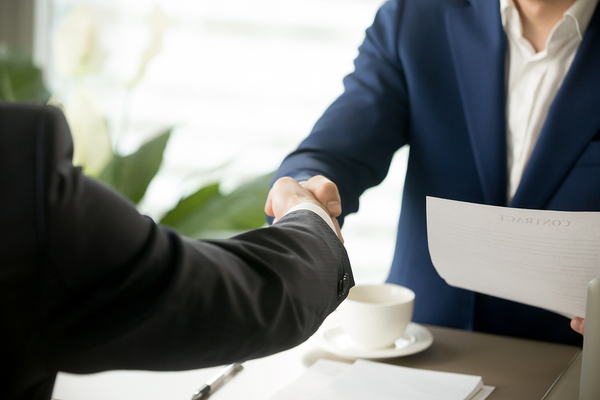 Finding Partners to Help You Accomplish More
Companies have limits to what they can accomplish with the resources and manpower that they have; and yet, the marketplace often demands that they push beyond those limits to remain competitive. One way to push beyond those limits is to find partners that have greater expertise than those within the company, or that will perform the needed tasks without reducing the team's overall productivity.
Offering various IT and recruiting services to companies of all sizes, GDH Consulting can be the partner you need to accomplish your goals in 2018. We can handle some or all aspects of talent sourcing and hiring as well as offering help with building IT infrastructure and making your IT system work better than it ever has before to meet your specific needs. Contact us for more information about our services and how we can partner with you in 2018 and beyond.