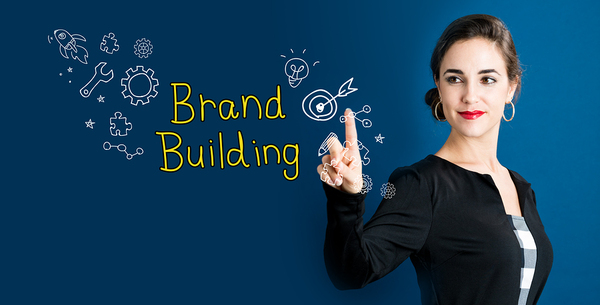 With so much media attention on fun, attractive, high-profile companies, it's easy to lose sight of the fact that many engineers don't go to work in a hip, trendy office. Engineering work can, sometimes, be grubby, considering the diversity of engineering careers. Or it might take place in a grubby environment where the furniture doesn't match and the closest thing to a coffee bar is the fast food joint around the corner.
How can you recruit top talent and keep them engaged when employer trends are so much different from what you offer? Branding, that's how. Determine your value proposition and keep an open mind about incorporating perks that work for your industry.
What Makes Your Company Special?
Every business has something of value to offer prospective employees. That's your employee value proposition and it should set you apart from competitors.
The key to finding your employee value proposition or EVP is to approach it like a job candidate. Maybe you bemoan the fact that the office doesn't look trendy, but overlook more meaningful benefits that employees really want. For example, a dirty industrial setting might not matter as much as you fear if it's offset by a great company culture and work-life balance opportunities.
Recruiting.com says a strong EVP helps you recruit more passive candidates. That's important when most of the best talent already has a job. It's the foundation of the employer brand.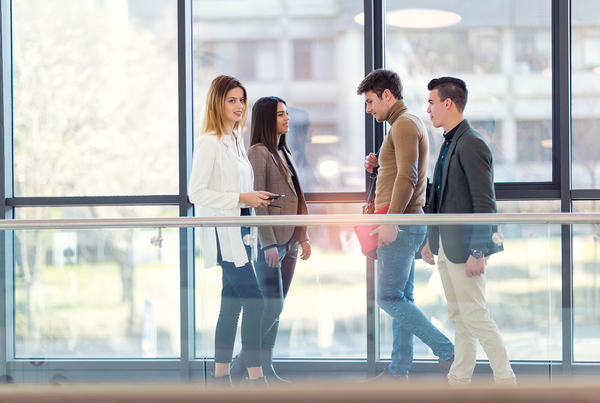 Brand Building Isn't Just for Silicon Valley
If you're tired of reading articles about employer branding for companies that practically write their own ticket, join the crowd. Few companies can compete with the resources that trendsetters such as Google have on hand. But their employer model still hangs out there as an unattainable brass ring. You don't have to reach for it.
Branding has the power to make your company shine on its own merit to the engineering candidates you want to hire. If it's authentic, it also helps keep employees engaged once they're on board. It's arguably one of the most important elements of talent sourcing because it gets your EVP message out there to the masses.
Huffington Post says brand building for boring or non-trendy industries has a few elements:
Content
Engagement
Education
Assistance
Enthusiasm
Staying current
They're the same as for building a marketing brand because marketing and sales are not too dissimilar from sourcing and hiring. Here's how you can use those elements to build an employer brand.
Content: one of the most powerful marketing tools is the content that you create. Build a blog, produce videos, design infographics and incorporate every element that you can to communicate your employee value proposition.
Engagement: at every turn, your hiring site should have a call to action that drives candidates to follow through with submitting a resume, filling out an application or to download free content, such as e-books that illustrate your EVP.
Education: focus your content on educating top engineers about what your company can do for them. Additionally, create and share relevant, industry-related content, which helps solidify your position as an industry leader.
Assistance: illustrate how working for your company solves a problem that your target audience has. Don't just tell them that your company is great. Give them stats on common pain points that engineers have with their current employment situation. Then show them how your company solves those problems.
Enthusiasm: how happy are your current employees? This is where you can let them shine. Brand ambassadors have tremendous power to influence. Give employees the freedom to write blog posts, engage on social media and create videos. Encourage them to review your company on employer sites such as Glassdoor, as well.
Staying current: the last thing you want is to get attention and then lose it. Brand building requires ongoing maintenance in the form of continued social media engagement, regular blog posts (including posts about current industry events) and website updates.
Brand building is how businesses attract the best and brightest engineers in this era of the shallow talent pool. You'll probably find some areas that need attention along the way, but that's OK.
Maybe you don't have a killer EVP right now. Evaluating what's real with the employer brand gives you insight into how to improve. In that sense, you can create the value proposition that you want to have, even if it means working with company executives to incorporate a positive change that resonates with the engineers you want to hire.
You don't need an office that wins design awards, free lunches every day or any trendy but superficial perk. What engineers and other employees want is deeper than that. Build an authentic employer brand around what matters most and you'll cultivate a loyal team that doesn't jump ship at the slightest temptation.
The active job seeker market isn't flooded with top engineers, but we can help you find candidates worth your while. Contact us today and learn how.