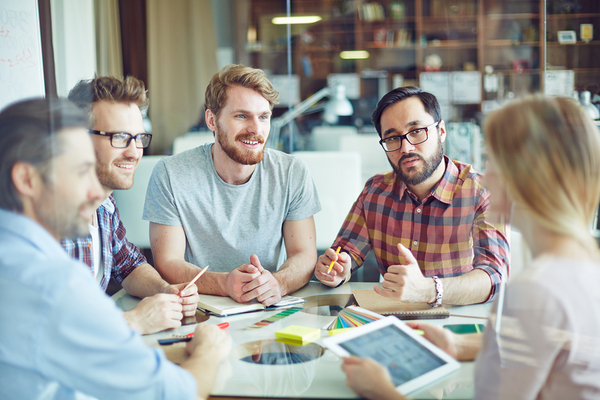 Who doesn't want to hire a star for every open position in the company? You'd surely be a well-oiled machine if you did. You'd also spend more time sourcing and more money on salaries, not to mention missing out on molding a great team from the ground up.
It's worthwhile to source top talent for key positions in the company. In your quest, however, don't forget about solid, reliable workers. They're your supporting cast and the glue that holds a great team together.
Introverts Have Their Own Strengths
Extroverted employees appear to be brimming with life, energy, and ideas. When a comparison is struck, introverts might seem sluggish and less likely to take on challenges. That's not always the case. Oftentimes, introverts just have a different outlook and a different way of thinking, says Recruiter.com. They need a different approach.
Introverted employees may need time to think, reflect and work on their own. They might not speak up first in meetings, but that doesn't mean they aren't overflowing with great ideas. The problem might not be that they're too shy. Maybe they've never been given opportunities that work with their personality.
Development Happens on the Job
Leadership is cultivated. Your solid employees can turn into leaders or at least hone their strengths if given the right guidance and opportunities on the job. Entrepreneur https://www.entrepreneur.com/article/242663 says it's a strategy that benefits the whole company.
Here are a few of the many steps you can take right now:
Encourage employee networking
Create a mentoring program
Enable growth for everyone within the company
Encourage employee feedback (and use it)
Be the leader you want employees to become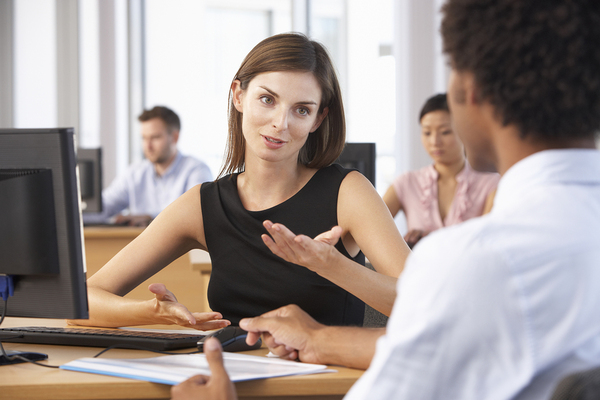 Some People Do Great Work Without Aspiring Higher
You've heard a lot about work/life balance. For some, that means climbing as high as possible and striving for a good balance at home. But some personalities want to put in a good day's work and don't necessarily care about the corporate ladder.
Business Insider says pushing contented employees to find a rock-star mentality might backfire. They might take their reliable skills elsewhere or their work might suffer under the new strain. It wouldn't help the employee and it probably wouldn't help the company, either. Let them be the glue that you can depend on to always show up on time and get the job done. Offer growth opportunities, but let them choose whether or not to take it.
Cultural Fit Matters but Competencies Might Matter More
Rock star employees catch your eye. Hiring decisions are at least partly emotional, and they always impress. A better way to hire good employees is to remove emotions as much as possible on the sourcing side. That requires technology.
Data-based hiring lets you screen for competencies without being influenced by emotions. Inc. says data can level the playing field. Look at cultural fit after you've let technology give different personality types a fair shot.
The world might seem like a perfect place if every employee was stellar. That's not necessarily true. The world needs a few rock stars, but it also needs rock-solid workers who can provide support and be part of a cohesive team. Some employees have more to offer than extra sparkle and shine.
If you're looking for hiring solutions, you're in the right place. Contact us today and learn how we simplify hiring for large and small businesses, alike.