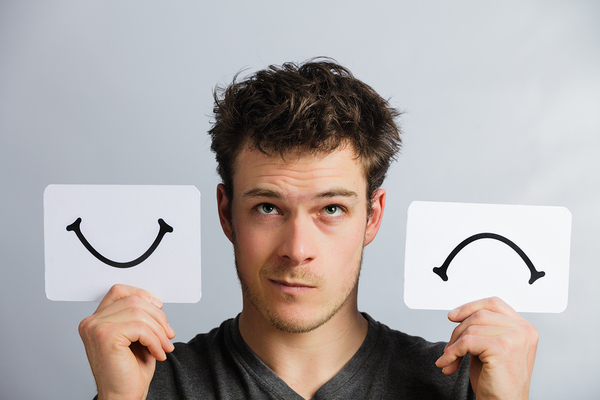 The coming year is already starting to shape up for IT recruitment and hiring. Some trends are starting to fizzle out and new ones are on the rise. It's all part of an industry that's starting to mature at the end of the Great Recession.
With the economy still improving after a few good years under its belt, IT professionals have a chance to reflect a bit on what they truly want versus what they needed to survive when jobs were scarce. Now, the onus is on the employer to shape the next phase of hiring.
If you're ready to meet the needs of this workforce, who's largely comfortable working in the gig economy, your chances of snagging great candidates just got better. Here's what's hot right now and what you can do to shine a little brighter.
Workplace Flexibility Instead of Remote Workers Scattered Everywhere
The knee-jerk reaction to working from home in your pajamas is often a fairly favorable one. Full-time remote work sounds fun until it's not. Productivity can suffer and so can the concept of teamwork.
It's hard to collaborate when half of the team might be sleeping in.
Workplace flexibility is trending up while full-time remote positions are fewer and farther between. IT World says it's a good compromise.
Teams that are rooted in the office work more efficiently and effectively. With the flexibility to work off-site from home or anywhere else, burnout is less of a problem and the all-important work/life balance is easier to achieve.
A Blended Workforce is a Better Fit for Employers and Employees
Another emerging trend is the blended workforce. Some companies and IT workers still have strong preferences in one direction or another, whether it's driving their own career as IT entrepreneurs or working in an employment situation.
A blended workforce draws in both work models to better fit the needs of both sides.
For businesses, a blended workforce brings in full-time, permanent staff and bridges gaps with contract workers with certain expertise as needed. For IT workers, it gives people who enjoy the gig economy a chance to collaborate on a wide variety of projects.
But wait, there's more to the blended workforce on its way. CompTIA says you should get ready for an even newer evolution that includes bots, AI, and virtual assistants as an everyday part of the team.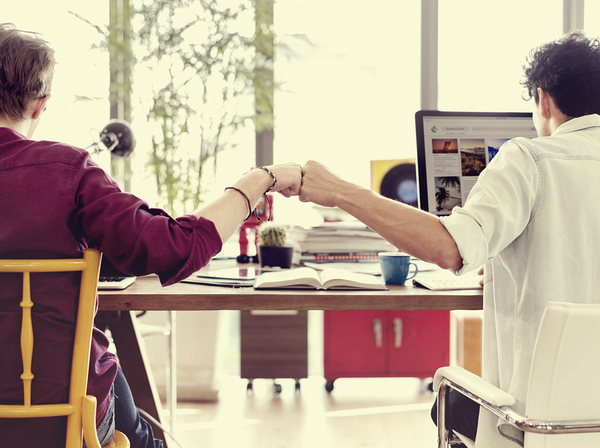 Soft Skills Finally Get the Attention They Deserve
A computer science degree is a given and it doesn't guarantee anything except the existence of technical knowledge. The growing skills gap points to a more pressing matter, which is the ability to put that knowledge to use.
Soft skills are emerging as one of the hottest hiring trends in the IT industry. They're what savvy recruiters are looking for, and equally savvy IT professionals know it. Those who have soft skills couldn't be happier because they set them apart in a sea of otherwise identically qualified people. Those who don't should take heed.
What are some of the most important skills to screen for?
Written and oral communication
Teamwork
Listening skills
Reading comprehension
Character is just as important as how well you communicate on the job. Keeper Security VP, John Pollack, tells IT World that "It's especially true at startups where every hire has immense impact."
The IT industry is still growing, evolving and maturing. One thing, however, is certain: the era of employer-centric hiring is at least on pause if not over entirely.
Job candidates have a major effect on the shape of the industry's future. They cut their teeth on the gig economy, so many of them can take or leave a job that doesn't seem to fit. The best candidates can afford to play hard-to-get, but their attributes and desires aren't all that unusual. The workforce is healthier and more dynamic when there's a place for everyone in it.
The IT landscape of the future is more of a hybrid all the way around. As employers find the value in a wide range of worker likes and dislikes, the workforce can ebb and flow along with the demands of the company and the industry as a whole.
If you're struggling to find the best IT talent for your business, maybe it's time to think differently. Contact us and learn how we help bring the right talent together with the right companies.