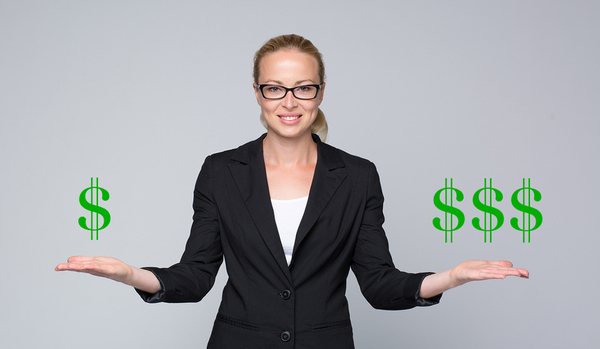 Are you sourcing more experienced engineers than entry-level employees? If so, you're not alone. Skills can be taught; experience is gained over time. Entry-level workers require a costly training commitment. The higher salaries of experienced engineers might be offset, at least in part, by their ability to hit the ground running.

That's in a perfect world.

Problem is, the best engineers are already employed and new engineers struggle to find a job with growth potential. Sourcing takes more time now and a lot more creativity. With unemployment low and job growth continuing to climb, the talent pool is increasingly thin. As options continue to shrink, entry-level engineers may look more appealing again.

Cost Per Hire is on the Rise Across the Board

American businesses are spending more to source top talent and keep them on board. A 2015 Bersin by Deloitte survey on recruitment costs says talent acquisition is up seven percent and averages about $4,000 per hire. The costs for top engineers could be even higher.

What's interesting in the same survey is how much less of the budget businesses allocate to training. "U.S. companies are spending nearly three times the amount spent on training per employee," according to Deloitte Benchmarking & Analytics Research vice president, Karen O'Leonard. The budgetary focus for sourcing is on experience, not entry-level employees who need training.

Experienced Engineers are Traditionally More Costly on the Front End

Usually, the most daunting expense with hiring experienced engineers is the salary requirement. As they say, you get what you pay for. If talent isn't compensated well, you'll get less loyalty and lose some engineers to attrition. That's why many firms choose to pony up and keep employees happy.

In the current hiring climate, however, sourcing is a bigger challenge. If you want to lure talent away from their current job, you need a fleshed out strategy with C-suite buy-in and perks to get candidate attention. And that requires a bigger budget than when unemployment is higher.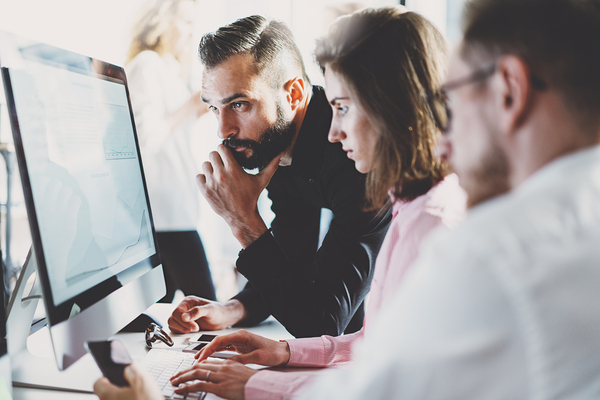 Entry-Level Training Might Cost More but it Offers an Interesting Benefit

The typical expenses that surround hiring fresh, new engineers include your usual sourcing tactics plus training once they're on board. Pay isn't a bank-breaker but combined with training, it can stress already tight purse strings for weeks, months or even years to come. Factor in the expectation of higher pay as training and experience are acquired, and entry-level engineers might be more expensive than seasoned pros.

That said, some firms value the ability to mold engineers to fit the team. Experienced engineers are already molded, perhaps in some ways that conflict with the culture. The broader ROI for entry-level engineers raised up, so to speak, in the image of the company, could improve the company's bottom line through a better culture, higher morale and increased productivity. When those stars align, fledgling engineers look more valuable.

Now, more new engineers compete for fewer entry-level jobs, and the situation is worsening, says the Wall Street Journal. As more companies source for experience and trim down opportunities for new engineers, the talent pool grows thinner and thinner. As unemployment continues to decline, recruiters need more resources and time to find, attract, nurture and ultimately keep engineers, some of whom might have their eye on the door regardless of the perks.
The solution might be as simple as working with a staffing partner. You can reap the rewards of an already developed talent pipeline without the time and resource investment required to maintain it on your own. That way, time-to-hire, and cost-per-hire become more manageable, whether you're ready to onboard an experienced engineer or give someone new to the industry the break they need to grow in their career.
Contact us when you're ready to learn more about all of the ways GDH Consulting can help solve your talent quandaries.