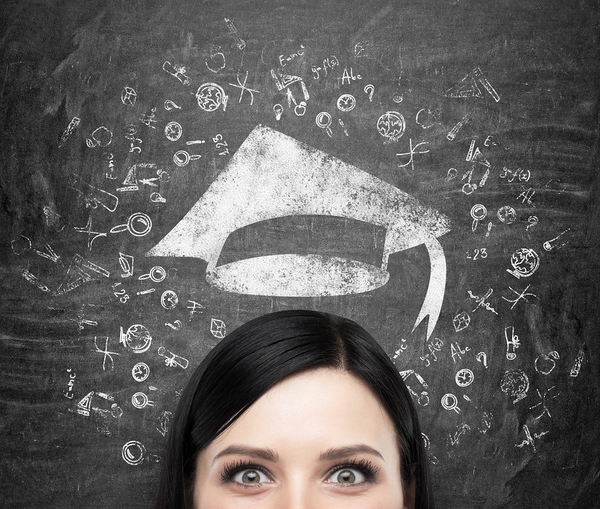 Hiring managers need the best-qualified people for the job, but that's not an easy ticket to fill in the current hiring climate. Unfortunately, extremely high standards can eliminate opportunities for the company and for a host of capable, hardworking, highly-trainable people who happen not to have a degree.
Certain industries require a bachelor's degree. Many others might not. With unemployment at its lowest level in years, approaching hiring differently could yield the long-term rewards that you're looking for.
More Jobs Require a Degree Than Ever Before
According to the New York Times, numerous jobs have undergone "up-credentialing" within the past decade. Twelve percent of dental lab technician jobs, for example, required a degree in 2007. In 2012, that number had spiked to 33 percent. Twenty-five percent of photographer jobs required a degree in 2007. In 2012, 34 percent required one.
Some jobs require a certain skill set, but is a bachelor's degree requirement realistic? The Times suggests that employers tend to believe the lack of a degree implies that the person is an inferior candidate.
Myriad reasons exist for not getting a degree. The financial barrier is real for some. Others reject the notion of taking on an enormous student loan debt they'll pay off for decades. When employers use a degree as a candidate screening tool, they could leave a wealth of ambitious, highly-trainable, talented people behind.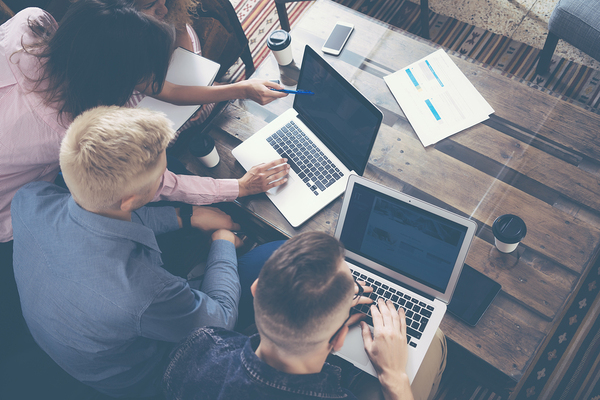 People Gain Knowledge in Many Ways
You know what you'll get when you hire a person with a bachelor's degree from an accredited institution. Or do you? Just because a person graduated doesn't mean they're right for your job opening. Further, people gain knowledge in many different ways now. One person's degree might not offer half as much job preparedness as real-world experience.
In the gig economy, perfectly fine job candidates might have worked for a string of great companies, gaining knowledge along the way. The Harvard Business Review article, "Stop Requiring College Degrees," says that MOOCs or massive, open, online courses are available to anyone and they're free. They're also taught by some of the most impressive professors around the world.
Blogging helps people hone writing skills. Entrepreneurial endeavors can teach a wealth of skills. Many people with coding and graphic design skills are self-taught. You can't judge a book by its cover and you can't really judge a candidate by their degree or lack of one.
Training, Not College, Could Answer Your Hiring Challenges
With so few people out of work, sourcing and hiring take more time and a bigger budget. At this stage, talent that hires on with the company probably shifts in from another one. There are few active job seekers right now. But how long until they're tempted away and shift back out the door again? You need more people to source from. If they don't exist as your job descriptions read right now, then perhaps you'll have to create the next talent pool.
Hiring for culture fit and aptitudes can yield great talent rewards if you develop candidates in-house and source from within. It's simpler and less risky to hire an entry-level person without a bachelor's degree. Once they're on board, the real development can begin.
When an opportunity to advance arises, you'll have candidates you know on board. Sourcing outside the company won't always be necessary. And a new entry-level person can join the team. Training also improves engagement and retention, which Fortune says will become increasingly important as Generation Z enters the workforce. Twenty-five percent of the younger working generation believes the right amount of time to devote to a first job is one year or less.
If the talent isn't there, you might need to change your approach to sourcing and hiring. Where a college degree is more of a screening tool than a literal job requirement, the big question is whether or not it matters. Hiring ambitious, bright, intelligent people who happen not to have a degree could be the next secret sauce for sourcing job candidates.
If you need workers right now, we can supply the talent. Contact us today and learn how.