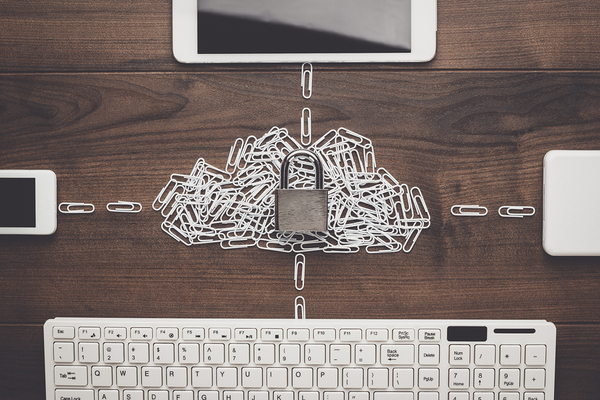 Cloud computing has become a major part of most IT environments as companies have discovered its ease of use and convenience. As service providers figure out how to offer more and more utilities with cloud computing, it is expected to see continued growth through 2018. Here are some more specific cloud computing trends experts expect to see in the coming year.
1. Doubling of Storage Capacity
The total worldwide cloud storage capacity reached 600 EB (600 billion gigabytes) in 2017, and it is expected to roughly double to 1.1ZB (1.1 trillion gigabytes) in 2018. This will provide plenty of storage space to handle the expected growth of cloud computing as the year progresses. With more companies seeing the value of software as a service (SaaS), infrastructure and platform as a service (IaaS and Paas), cloud computing providers should be prepared for storage needs to increase dramatically.
2. Rise of 5G
Providers have been working on 5G networks for some time now, and 2018 should see more adoption of these much faster networks by data providers, with some predicting 5G speeds could rival cable internet by late 2018 or early 2019. While many coverage areas may not see 5G capability in 2018, technology hubs may be the first to get access to 5G. IoT devices will start to prepare for the transition with improved functioning and faster processing times, which may speed up many devices even before 5G is rolled out.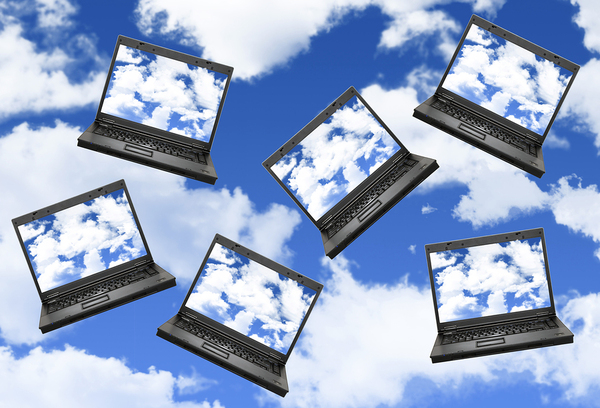 3. New Categories for Cloud Computing
There are already public, private and hybrid cloud computing solutions, but new combinations are beginning to come into widespread use as companies seek more tailored solutions to their specific needs. Multicloud refers to using more than one public cloud provider for the same network, and pragmatic hybrid cloud means combining public and private networks with the company's existing data center in order to get the best possible functioning. These and other new categories of cloud computing will help companies get the best of all worlds.
4. Growth of Foreign Cloud Providers
Alibaba and other non-U.S. cloud providers have begun to gain traction in larger markets—InfoWorld said that Alibaba might even have surpassed Google in IaaS revenue in 2017. Sure, the U.S. is often a market leader in technology services like cloud computing, but when companies outside the U.S. catch up, they can usually offer competitively priced services that many businesses find attractive.
5. Security Challenges
There were more cyber attacks on businesses and individuals in 2017 than ever before, and that trend is unfortunately expected to continue. Cloud computing companies can offer the best in cybersecurity protection, but even the best cybersecurity measures sometimes can't keep up with hackers determined to breach cloud servers. Cloud providers will continue to meet these security challenges in the best ways possible and use every tool at their disposal to keep customers' data safe.
GDH provides IT recruiting services to companies looking to hire top IT talent that meets their exact needs. Join our talent network, and companies may offer you job opportunities in this growing field.