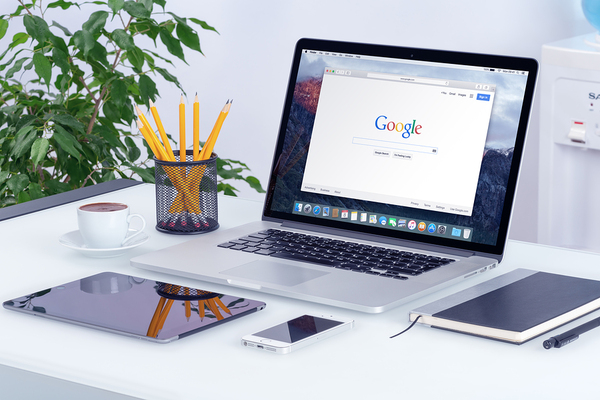 With employers in hot competition for the top talent and fewer applications coming in per requisition, it's time to revisit a tool that might not have seemed imperative just a few short years ago: Boolean search.
What is Boolean Search?
Boolean search uses particular search terms within a search engine such as Google to limit the results and make them more relevant. For instance, typing "site:" before a search will limit the results to the site you list—you won't get results from any other sites. Here are the top things HR pros need to know about Boolean search.
1. Boolean searches help you sort through thousands of search results and zero in on exactly what you need. Another highly effective Boolean search for recruiting is "NOT," which will allow you to search for a particular job position and exclude related ones you're not interested in.
2. Boolean searches can (should) be used within social media platforms when recruiting. Just like other sites, social media sites can return thousands of results for a single search, so using Boolean limiters is just as useful there as in other places online.
3. Boolean searches help match candidates to jobs with greater effectiveness. You can pinpoint a candidate's location, skills, and experience using Boolean search techniques to find top talent that you might otherwise have not discovered. Finding top talent has become extremely competitive, and recruiters need to use every advantage they can to find it before the next recruiter does.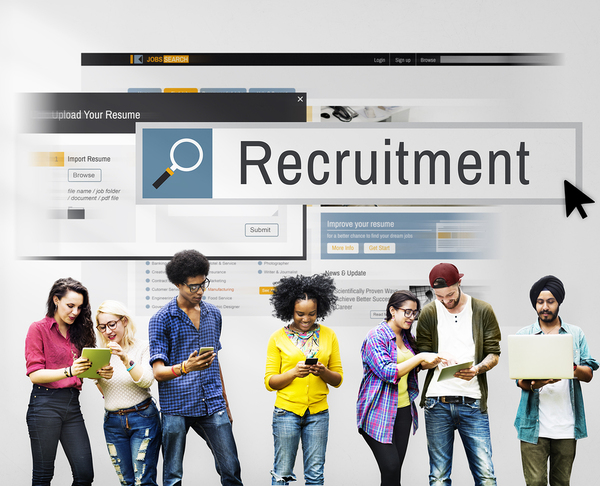 4. You can use zip code and address limiters to source candidates in a particular geographic area, which will help you not waste time sorting through candidates who live outside the area and are unlikely to relocate.
5. Doing your research makes a cold call more palatable. People are more likely to talk to you about an opportunity if they can tell you researched them and know about their job history and qualifications before the interview. Boolean search can actually improve your odds of success as you target passive and active candidates.
6. Boolean search methods integrate well with other recruiting methods. Cold calling, social media, email, referrals, and job board postings can all be enhanced with Boolean searches that enhance your knowledge of particular candidates when they are identified by other methods.
7. Boolean searches are needed now more than ever as a result of Google's algorithm changes. Google's updates to its algorithms have focused on recent results over accuracy in many cases; using Boolean terms can refocus the results so they more accurately reflect your recruiting needs.
GDH Consulting offers staffing and talent management services that can help your company find the top talent it needs to reach its goals. Our recruiting team is trained to find the best candidates for your open positions through a variety of methods. Contact us to see how the services we offer can benefit your organization.