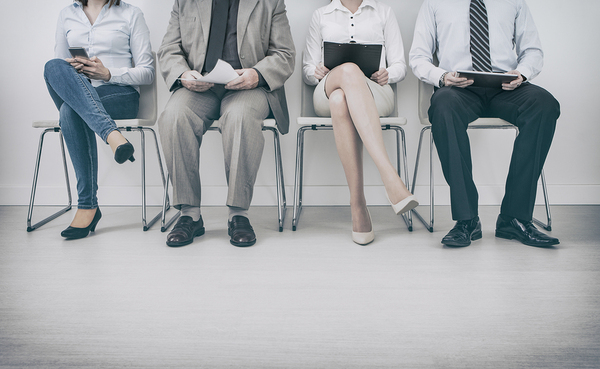 Hiring the right person for an open position is more than gut instinct or a "feeling" that you can't quite pin down. Using proven strategies to recruit will lead to better hiring, which will improve retention and your reputation as a recruiter.
Here are some strategies to hire the right person every time.
1. Look for a match in cultural fit.
Chris Licata of Blake's All Natural Foods says that cultural fit is more important to him than experience beyond the basics required for the job. Cultural fit is often mentioned as an important criterion for hiring because candidates who don't share important values with the company tend to move on quickly to another position, which increases hiring costs.
2. Prioritize a learning attitude over superior existing skills.
Max Kothari of Express Kitchens says he can train anyone with a learning attitude, which he considers to be in their DNA—"You either have it, or you don't," he says. Someone with a learning attitude wants to do well and will do whatever they have to do, to learn the skills they need.
3. Seek passionate employees who will give their all.
Employees who can tap into a passion for your company, products and their part of it all will work harder, push themselves and others further, and benefit your client company's bottom line more than those who don't have as much passion, even if they are competent and possess the right skills.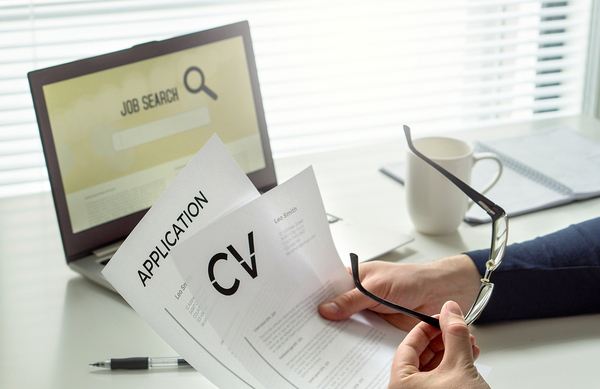 4. Use assessments to determine fit.
Michael Olen Nevins of Everlast Lighting, Inc. says that his hiring team gives tests to potential employees to gauge both their abilities and their personality to see how they might fit with the company before hiring. While Nevins values innovation and work ethic in those he hires, the assessments help most in finding employees that will go the distance.
5. Give tasks to test skills and abilities.
Anyone can pay someone to put together a resume that makes them look good, but a better way to gauge whether candidates can actually do the job is to give them a task similar to what they would face in the job for which they are applying. If they can complete the task satisfactorily, they are more likely to have the ability to do the job when they get it.
6. Take your time in finding the right people.
Being too rushed can lead to poor hiring decisions or settling for candidates that aren't going to work out in the long run. Many entrepreneurs think it's better to wait for that right person to come along than to make a quick decision just to fill the position.
GDH offers recruiting services to help fill even the most difficult positions with quality applicants that will be top notch employees well into the future. Contact us for information on what we can do to help your hiring team.