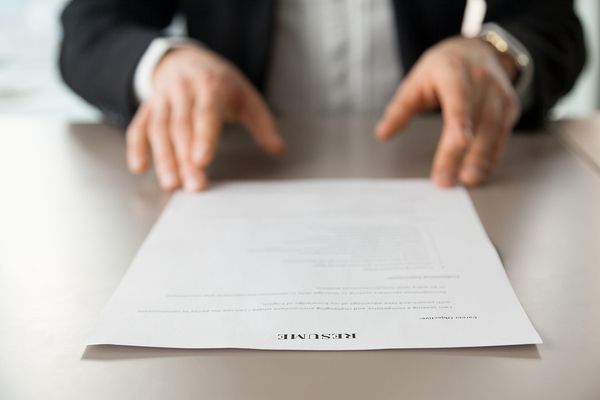 One of the first glimpses a potential employer will get of you is your resume. Resumes simply must be impressive if you expect to get to the next level—the interview. Here are some of the best dos and don'ts of resume writing.
1. Format neatly.
Your resume should be neat and easy-to-read. It should have some white space, so use bulleted lists and spaces between elements. You can throw in style elements like color blocking or different fonts in moderation, but they aren't essential. Your resume can be one page if you have only had a few jobs, or two pages if you have a lot of experience—never more than two pages. Using a template will ensure that you don't forget about anything that you need to include.
2. Format for ATS.
Applicant tracking systems (ATS) scan resumes electronically, and if something unexpected comes up, they can throw your resume out of contention. ATS tools usually scan vertically, so centering your resume can be an advantage. Being too fancy can make your resume unreadable—simple is best. Also, you should submit your resume as a Word document or text document.
3. Pay attention to grammar and spelling.
This advice is good whether your resume will go through an ATS tool or not. ATS tools will not recognize misspelled words, and humans reading your resume will not be impressed either. Have someone—maybe several people—proofread your resume to find the errors that make it past your radar. Even beyond obvious mistakes, be sure not to use the same words too often or write the resume in the first person—neither of these is considered professional.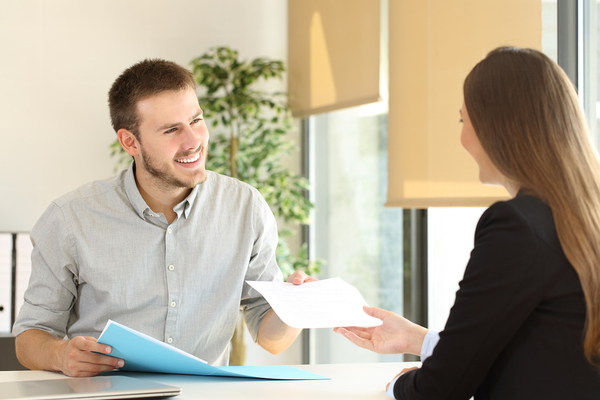 4. Rewrite your resume for each new job.
Using the same resume for every job is a big mistake. Each job has different requirements, and you can highlight different skills on your resume that fit for the particular job. For ATS systems, it's an advantage to include keywords from the job description in your resume—the system picks them up and evaluates the resume more positively as a result—but don't overdo them or use too many in a row.
5. Focus on concrete accomplishments rather than vague skills.
If you can truthfully say you increased sales by 50 percent or handled 35 percent more volume with the same staff, these are significant accomplishments and should be touted. The more specific and quantifiable the accomplishments, the better they will reflect your skills and experience.
6. Show soft skills.
As you describe your job responsibilities, you should make sure to weave in soft skills like communication, leadership, self-motivation and problem-solving, where relevant. Employers are focusing more on these skills because they improve productivity and can even increase the company's bottom line.
GDH can help you improve your resume and find your next job. Join our talent network to gain access to more opportunities tailored to your skills and experience.