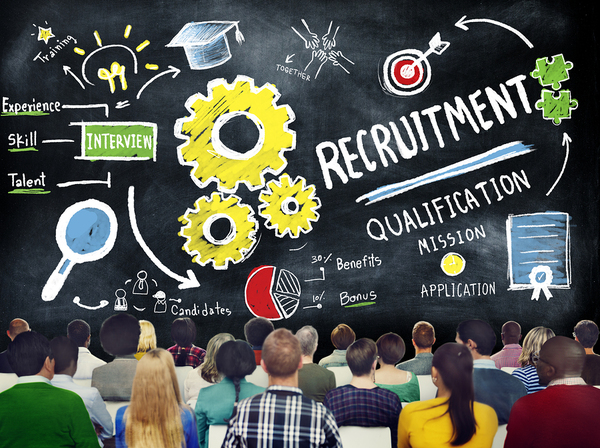 Your company's talent pool provides a ready source of qualified talent from which you can draw candidates when you need to fill positions. The better your talent pool, the faster you can find the right candidate for that open position and get your productivity back on track. Here are some tips for developing a deeper talent pool that will yield more successful candidates.
1. Nail down your employer brand.
You don't want a talent pool that's confused about what your company is all about. Clearly and consistently conveying accurate and compelling information about your company will keep your talent pool engaged and interested in hearing about the next opportunity to be a part of all that you are doing. Communicating employer branding happens through the job search pages of your website, social media channels, and other marketing and advertising targeted toward job seekers.
2. Invite seekers to join your community.
Your company's website and social media pages should have an invitation for job seekers to join a community that will provide ongoing information about the company including job openings. An email list can provide these functions but doesn't offer the interaction that a private message board, chat room or social media group page can. While any community will require management due to the potential of inappropriate information being posted, monitoring will allow you to keep your finger on the pulse of the talent pool and get to know it better so that when a need arises, you aren't starting from scratch.
Within a community, you can also invite interested potential candidates to participate in assessments that will make the interview and hiring process faster when a hiring need arises. Having a talent pool of already-assessed potential candidates is the gold standard of talent pools, and having a community for potential candidates will help you accomplish this goal.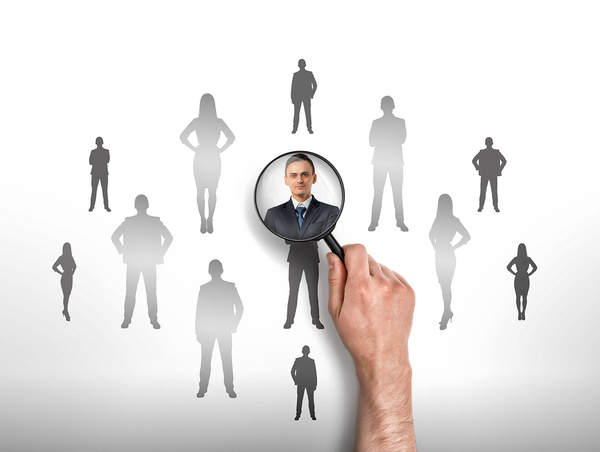 3. Consider previous applicants.
Going back to previous applicants that have already been assessed can also save a tremendous amount of time in the hiring process and bypass the need for lengthy searches that may take weeks or months to produce results. Previous applicants may even have been interviewed and evaluated, which will further shorten the process.
4. Take another look within.
Is there someone from within the organization who is qualified to fill the position? Can you use employee referrals to populate the talent pool? Fully using your internal resources to deepen your talent pool not only makes sense but is often overlooked.
5. Don't dismiss social media.
Twenty-nine percent of job seekers now say they use social media as their primary job search method, and a full 92 percent of companies now see social media as an important recruiting tool. If you are not using social media to deepen your talent pool, you are missing out on an important source of talent. Besides posting open positions on your pages, you can also create funnels into talent pool communities so that you can assess talent before a position becomes available.
It can be overwhelming to think about all the work it takes to build a deep talent pool on top of your many other responsibilities. Help is available from GDH Consulting, where our expert team can work to deepen your talent pool while you take care of other business priorities. Contact us for more information about our services and what we can do to help your business.