The process of talent acquisition used to be fairly simple: post your job in the print newspaper—maybe several in different locations, network with colleagues, and wait for qualified candidates to apply. The internet and social media have changed the talent acquisition process in many ways, making it possible to find quality candidates in nearly any geographic area and refine the talent acquisition process in important ways, bringing better and better talent to light in many cases.
The downside to these new methods of talent acquisition is that the process has become exponentially more complex. Thorough talent acquisition now requires recruiters to cull talent from online job boards, talent pools, and multiple social media sites in addition to the more traditional approaches. There's no getting around this diversification of recruiting methods, but there are ways to make recruiting simpler and more manageable. Here are some of them.
1. Make time for the important, not just the urgent.
Making phone calls, scheduling interviews, and sorting resumes often take up the bulk of a hiring manager's time. Although these tasks can often seem urgent, they can get in the way of other important tasks like building a talent network that will help you acquire talent far into the future. Automating repetitive tasks can free up time that can be better used on top priorities that will make a difference in the long run rather than just triaging the tasks that are calling the loudest.
2. Find one system that can handle your whole talent acquisition process.
There are many different tools available to speed up and automate recruiting and hiring tasks, including ATS, communication tools, and even AI tools that can schedule interviews or answer applicants' questions. Using a bunch of different tools may seem like making the best use of technology in recruiting, but it can leave you with a process so complex that it actually takes more time and energy to navigate. One unified tool that consolidates all the capabilities you need can greatly simplify recruitment into a process that is as user-friendly as it is effective.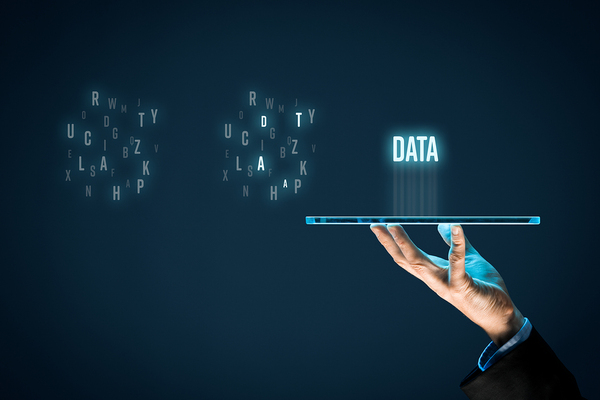 3. Using data to refine the talent acquisition process.
While understanding data is not necessarily simple, using data in the right way can help simplify your recruitment process by helping you identify talent gaps, choose candidates more accurately, and even make more targeted offers when a candidate is chosen. Used effectively, data analytics can take a lot of the guesswork out of recruitment and lead to better talent acquisition and employee retention efforts.
4. Get professional help with talent acquisition.
Sometimes the simplest way to handle recruiting and hiring is to delegate large portions of it to someone else. Hiring recruiting help can take the pressure off department managers and allow them to focus on completing projects rather than all the details and complexity of recruitment and hiring. GDH Consulting provides recruiting services targeted to your specific needs. We can give you the expertise and experience that will put your recruitment over the top. How much simpler can it get than having a top-notch recruiting company handle recruiting tasks for you?