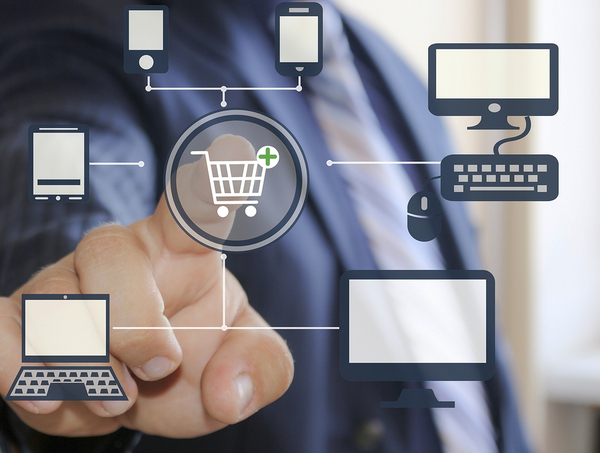 Are you in the big data loop and can you use it to your advantage? Does the cloud for business sound like a dangerous endeavor? Are you tired of chasing problems with the Point of Sale system you've got?
Sooner or later, every business will need a POS technology upgrade. Here are five reasons to make 2018 your year to shine.
#1: There's Plenty of Data, but You Can't Use It
Even the most rudimentary POS systems, at least by today's standards, offer some type of reporting. But would it surprise you to learn that competitors have access to data and data analytics that improve their business?
A new POS system offers reporting on the basics, such as inventory, employee activity, payment methods and sales. But it can also offer reporting on a level that you might not have imagined before.
Highest ranked customers
Customer profiles including contact information
Employee performance and profitability
Daily insights into top and bottom performing inventory
Mobile-only sales
Imagine how deep you or anyone else on your team could dive into information. Marketing could examine a top customer profile for new marketing and customer development strategies. HR could spot employees who perform better at certain times of the day. IT could spot issues on the mobile site. The possibilities are almost endless.
#2: Your System Can't Evolve
Have you tapped out your resources with regard to upgrades? The older your POS, the less dynamic it probably is.
A new system could offer almost unlimited potential for growth. New product lines, a sea of new SKUs and new terminals are just a few of the benefits. Scalability is another. If your system won't allow you to scale up or down seasonally or for special events, you probably need a new one.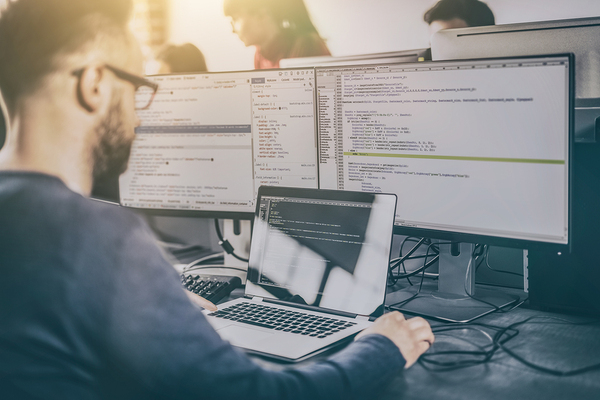 #3: You're Tired of Chasing Bugs
Does there seem to be a brand new headache almost every day? Are you wrestling with the same old bugs again and again? There's a time when every POS will land firmly into the liability category with more problems than benefits. Don't let yours become a business asset for your competitors.
Customer service can take a serious hit if the POS can't keep up. The time spent waiting for a terminal to come back online could be enough to lose a customer. Depending on the customer and how often they've waited for a buggy system to work again, the negative experience could end the relationship.
#4: Mobile Pay Still Sounds Futuristic
Who needs mobile pay? You do. And that's because your customers want it. Chain Store Age said in 2014 that the ability to wave a phone and make a purchase would be the next big thing. Growth has started to slow, but they were still right.
The 5th Annual Mastercard Digital Payment Study revealed a few interesting facts:
68 percent of men talk on social media about mobile wallet payments
32 percent of women do the same
42 percent of those conversations happened with American consumers
72 percent of the conversations were positive
Here are a few more:
Mobile pay in stores will grow to over $500 billion by 2020. (Business Insider Intelligence)
Mobile wallets are expected to overtake credit and debit card use in America by 2020. (WorldPay)
Nearly 40 percent of American consumers would use mobile payments if the POS accommodated the technology. (NFC World)
Depending on how old your POS system is and how many bugs you deal with, a system upgrade might be critical and not just an interesting idea. The industry is forging ahead and so are customer expectations. Fortunately, upgrading isn't an enormous challenge if you hand over the job to a professional services vendor.
If your Point of Sale system has seen better days, make 2018 the year you do something about it. Contact us to learn about our approach.