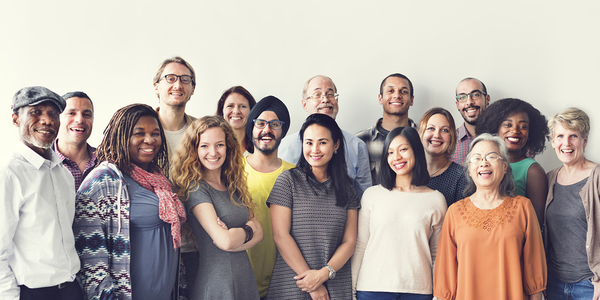 Nowadays, hiring is all about the candidate experience. Outdated and clumsy career sites need a makeover or else they risk turning off the top candidates they want to attract.
If your career site hasn't been improved in the past few years, or worse—if you're not really sure what the candidate experience is like, it's time to take a closer look. Here are 4 ways you can make it resonate with a diverse and evolving workforce.
#1: Flaunt Your Company Culture
You can talk about great company culture, but your career site is a great place to show instead of tell. It's the first impression that many job candidates get, so make it count.
Culture writer and editor, Caitlyn White, explains at LinkedIn that short videos are long on possibilities. They give job seekers a peek into what it's like to work for your company. If you don't have videos, White says "you're falling behind the pack."
Check out this diversity-focused video that Starbucks produced. Job seekers know at a glance that this company takes diversity seriously.
#2: Optimize Everything for Mobile Users
We know; you've heard it before. You've got to optimize for mobile users. Thing is, if your career site doesn't take it seriously, you'll lose more great candidates every year. In 2014, it was a trend. In 2017, it's a requirement.
Indeed research in 2014 revealed that 65 percent of job seekers use mobile to look for work. Over half of them expect the ability to not just look for a job but also apply using a mobile device.
What's more, 65 percent of job seekers want mobile optimization. In this candidate-centric era with low unemployment, you can't afford to skip mobile optimization.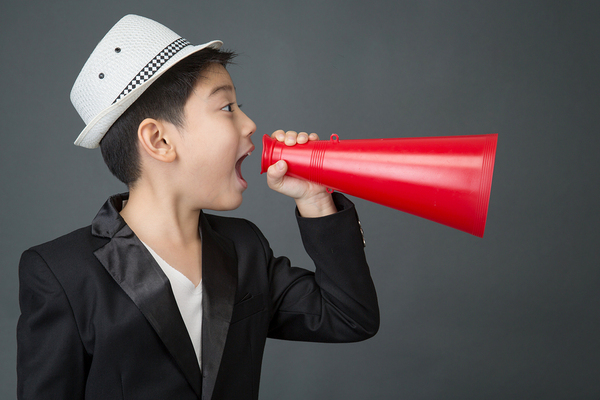 #3: Take Advantage of Calls to Action
Are you using calls to action? Are you sure about how to get the most mileage from a CTA? Calls to action are so much more than just a familiar "click here" blurb of text at the bottom of a page. Done well, they drive in more of the right job candidates and direct them to great landing pages.
Yes, CTAs and landing pages go hand in hand. They have to make sense as a team. If a job seeker does "click here to learn more," the landing page should resonate with the user and continue their journey toward applying for the job.
Recruitee says you shouldn't forget about a great contact page, as well. The more information you get from users, the more you can build out your talent pipeline. A user might not fit a current job opening, but they might fit perfectly with the next opening you post.
#4: Eliminate Walls of Text
Fast becoming one of the worst offenses in digital communication, walls of text bore readers to tears. Maybe your career site is intentionally serious. That doesn't mean users should suffer through paragraph after nap-inducing paragraph just to find the heart of the matter.
Pages should be skimmable. UK-based Workable says career sites need loads of subheadings, lists, and short paragraphs. Break them up with interesting graphics and videos to keep users engaged and reading.
Your career site should speak to job candidates. There was a time when all you needed were job postings, a bit of company information and a method to apply for the job. With so many technological advances and the possibilities that come with them, those days are fast becoming history.
Optimize your site for an evolving workforce. Chances are, your competition isn't wasting time.
Want to learn more about the new face of hiring in a changing workforce? Contact us today.