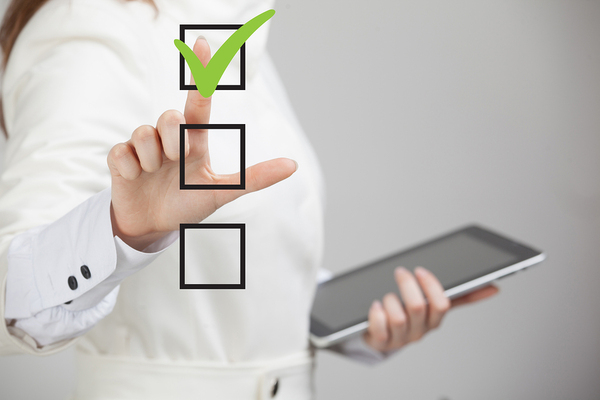 Are your job descriptions bland or stuck in another decade? Do they get the point across but lack any sort of appeal to stand out from your competition? Have you hired a new person, then learned in days or weeks that they aren't a good fit for the company? Your job ads could be to blame. Fortunately, there's a cure.

Writing a great job ad is becoming almost an art form. It takes time and research to get it right. Here are four tips to get started.

#1: Be Original

If you want to stand out, you've got to be original. That doesn't just apply to standing out from the crowd. It also means differentiating one of your job ads from another. If job candidates have to scan halfway through an ad in order to spot the differences, they might never even make it that far.

Skip the cookie cutter and ditch the template. Make each job ad as unique as the job. Inc. recommends tailoring every ad with details such as specifics about projects that the department is working on and "problems you need them to solve."

#2: Target Your Audience

A job ad for a creative position should have a different tone than one for an accountant. Target the audience you want to attract instead of sending out a generic message in the hopes of mass appeal.

Inc. also says you should learn as much as you can about your audience. If you're targeting Millennials, for example, skip the cliches and aim for what really resonates with them. A coffee bar might not be as attractive as flex time or the ability to make a difference on the job. BenefitsPro says pet insurance is an interesting perk that Millennials like.

#3: Gush About Your Company

If you don't brag about your team, who will? Use your job ad to generate some excitement about joining the team. It's smart to highlight what's unique about your company and what makes the culture so terrific.

Talk about more than just the job. Tell applicants what your company is all about. How has your business made a difference in the world? How might working for you help the applicant contribute to your story? Help them visualize working for you. And don't forget to back up a great job ad by promoting company culture at your hiring site.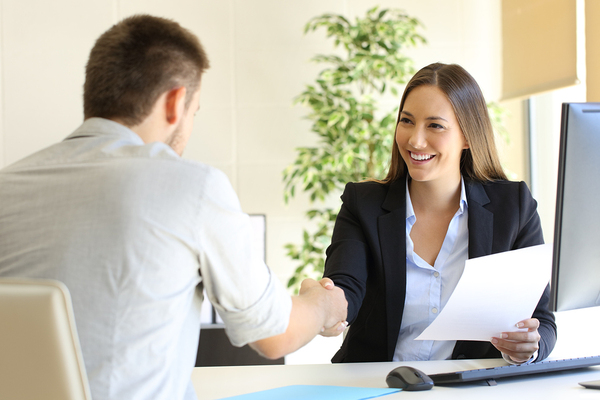 #4: Nail the Compensation Question

You know that applicants are curious, so don't ignore the elephant in the room. Be transparent. Talk compensation. Let them know that you're not hiding anything. It's a job candidate's market right now, so try to avoid mysteries.

The Muse says if you can't offer the same level of compensation to every applicant, at least give a "realistic range" and explain that it hinges on experience and qualifications. Being straightforward about compensation kills two birds with one stone: you'll weed out people who need to earn more and the applicants who follow through will know what to expect.

More and more, matching the right candidate with the perfect job requires transparency. You might hire a good person with a thin job ad that keeps some secrets. But then again, you might find that the new hire doesn't fit with the company at all. Both you and the candidate will be back at square one, searching for a new hire and looking for another job.

A great job ad shows why working for your company is a smart decision. The more the candidate knows about you on the front end the more likely you'll find a great match. If you're pressed for time or need some help reducing your time to hire and making a great match, contact us and learn how we can help you fill even the toughest positions.