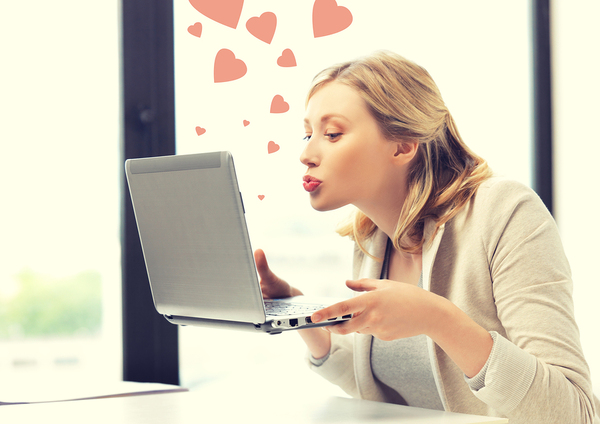 Technology is supposed to make life simpler, and sometimes it does. Other times, tech advancements bring about more headaches than they cure. What's happening now and what's on the horizon? Here are 2 trends in technology that recruitment pros love, plus some of the downsides that come along for the ride.
#1: Big Data is a Big Plus
The intimidation factor of Big Data is so five years ago. Now, it's approachable. That's because better technology clarifies all of the data you knew existed but were too afraid to tackle. Tech makes data useful.
Many recruiters are so enamored with Big Data, it's one of the pillars of their work. Take Angela Bortolussi, Partner at Recruiting Social, for example. She tells Undercover Recruiter that recruitment pros should get past the idea that data-based recruitment is a fad. "I can better assess whether a candidate will fit the right skill set of a role." But she also says that just "skims the surface."
What do recruiters hate about Big Data? It's still in its infancy and so are the skills of many recruiters. Assess the wrong metrics and you'll gain little for your efforts. Draw the wrong conclusions from that data you assess and you could go down the rabbit hole.
Datafloq says companies should also be aware that algorithms could promote hiring bias instead of eliminating it.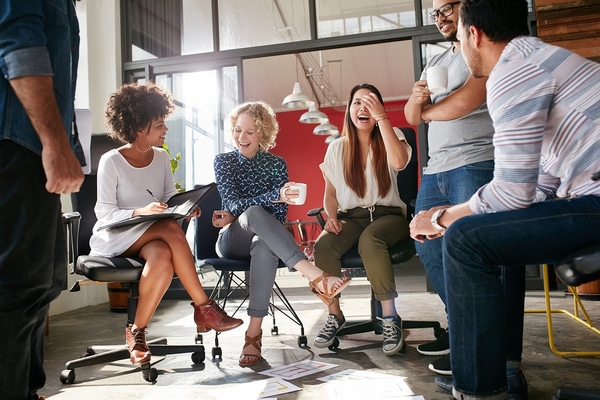 #2: Automation Where it Counts
Who doesn't want less busywork? Technology can whittle down administrative chores to free up your time for other projects. That's what Dualta Doherty, Founder of Pro Recruitment Solutions, tells Undercover Recruiter that he sees trending in 2017.
Administrative-centric technology for hiring pros help you manage your time. For example, automated ad buys take a lot of the guesswork out of job ad placement and gets better results based on historical and current data. At the HR level, automation can handle almost anything from scheduling and budgeting to identifying employee trends that suggest someone is about to quit.
Naturally, there's a downside to automation. With the wrong algorithms, qualified candidates might get screened out before a human's eyes evaluate their credentials. Too much reliance on automated admin tasks, such as follow-up emails, can turn sour if an error goes unchecked.
Then there are talent acquisition professionals who think it's time for decidedly non-technical innovation. Lisa Jones, Director at Barclay Jones, tells Undercover Recruiter that she wants to see more recruiters "getting to grips with process, rather than the current trend of FOMO (fear of missing out)."
Technology by its very definition is supposed to help make tasks easier. Big Data has been one of the buzz-worthiest trends in the past several years. New and better technology makes sense of data, which helps you put the information to good use. On the downside, one misstep with data interpretation can send you down the wrong path. Correlation doesn't imply causation.
Automation makes your life easier by handling some of the most mundane and time-consuming chores. And on the downside, major problems can develop and grow unnoticed if a process is left to its own devices. Imagine the widespread impact of one typo in an automated email.

As with everything else in life and in business, moderation is key. Technology should complement the work that you do, not take on a life of its own. Contact us today and see how you can reap the rewards of technology while trimming the drawbacks down to nil.