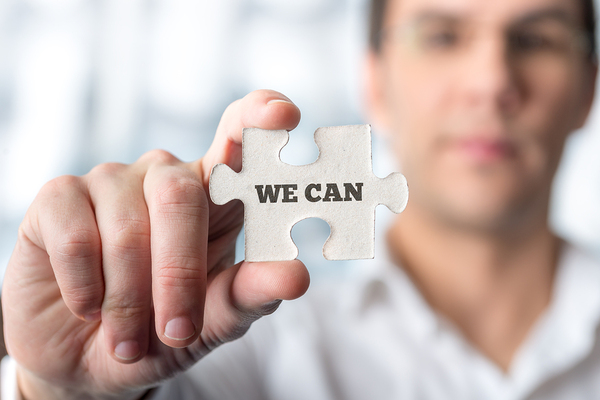 You know your business like nobody else. But for some jobs, you need an expert or a team of them. That's what Professional Services firms provide. Maybe you're planning a project that's outside the capabilities of your in-house IT department. Or maybe you need project management or design experts to lead or complement an already talented team.
Professional services offers talent with the right level of experience and the tools to get the results that you need. Here are 10 ways we can help your business advance from consulting to design and implementation to ongoing testing.
#1: Network and Security Design
Upgraded network security begins with analyzing the current security architecture and developing a risk profile. From there, experts determine the right steps to mitigate those risks. Professional services can design or help design a customized security architecture that's unique to your needs and provide staff training for in-house system administrators.
#2: Cloud Solutions
Most businesses use the cloud to some degree. But as more and more businesses think seriously about cloud migration, professional services can step in and make it happen seamlessly. You can opt for private cloud, public cloud and hybrid solutions that offer a mix of traditional IT and scalable cloud computing infrastructure.
#3: Hardware Deployment
New hardware deployment can be one of the most disrupting projects that any business faces. Professional services can deliver, install, configure and test new hardware on your schedule, keeping business interruptions at a minimum.
#4: Operating System Upgrades
Operating system upgrades also affect everyone on-site. Professional services pulls together the right team to perform remote or onsite upgrades including backup, testing, troubleshooting and resolving any technical issues.
#5: Application Migration
Application migration can pose some of the greatest challenges in cloud migration. Certain apps are nearly impossible to move, says Data Center Knowledge, because of "critical legacy dependencies." Some apps have security issues to overcome. Application migration is complex at best and an enormous, daunting endeavor at worst. A professional services provider can help you get through it, even if the solution involves a fresh start.
#6: Upgraded Storage
If you need a new storage solution, an expansion or want to optimize what you've got, professional services provides the talent. Expert engineers can analyze, help develop the most effective solution and take your capacity to where it needs to be.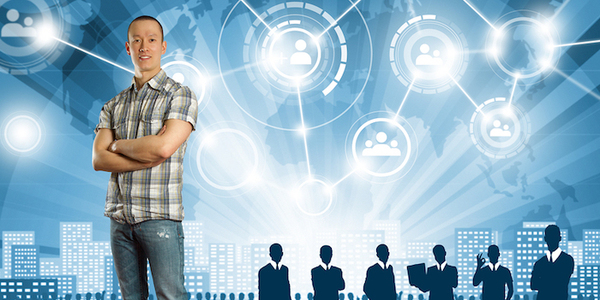 #7: Virtualization
Server virtualization, OS virtualization, network function virtualization: they're all part of the massive shift away from physical versions and toward software or virtual versions of storage, apps, and networks. Virtualization IT projects and professional services are a natural pair.
#8: Web Design
Your website is the face that customers see. Its appearance and performance play pivotal roles in customer opinion. On the back side, your website is a tool for marketing, lead generation, data analytics and much more. Can you trust that to anyone but an expert web designer?
#9: Unified Communications
Chat, call, video conference, screen share — they're more and more the way that businesses communicate. Unified communications experts enable several different methods for communication in one solution that's accessible across multiple devices.
#10: Relocations
Relocating your technology is much more complex than unplugging devices, transporting and plugging them back in again. IT relocations require a project plan, staging, installation and numerous other steps along the way. Relocation experts make it happen safely with minimal disruptions.
Professional services isn't one thing. It's a wide range of services that can handle any IT project that your business faces. It doesn't matter if you want to outsource all of the responsibility or only need help in certain areas. Our experts offer dependable solutions at scale so you can relax.
Contact us today and learn more about what's possible for the IT needs of your business.